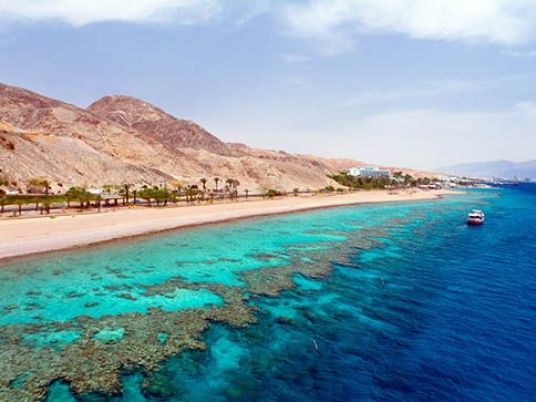 Marsa Alam International Airport will receive 24 international flights from various international airports between Tuesday and Friday, signaling a further revival of Egypt's pandemic-stricken tourism industry.
The Red Sea city will receive on Tuesday eight flights from European and other foreign countries. Wednesday will bring three flights, including two charter flights and one regular flight, while Thursday will witness ten international flights. An additional three flights will touch down on Friday, an airport source told Youm7.
The source confirmed that the total weekly flights that have arrived and are scheduled to reach Marsa Alam International Airport amounted to 50 flights, including 16 flights from the Czech Republic, 17 flights from Poland, eight flights from Switzerland, one from Hungary, and seven other flights by EgyptAir.
All flights will arrive amid strict COVID-19 precautionary measures at the airport. Currently, Egypt is allowing entry to visitors from foreign countries with a valid vaccination certificate that contains a QR code or a PCR test administered no more than 72 hours before departure.