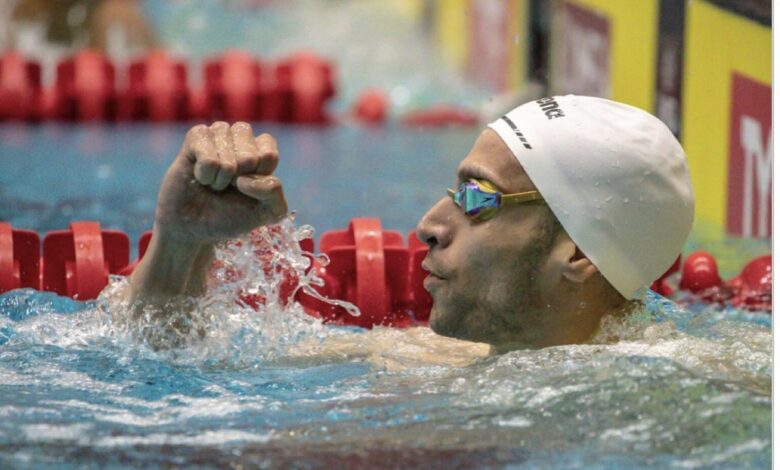 Egyptian swimmer Marwan al-Qamash has won the gold medal in the 800m freestyle race at the World Swimming Championships (25m) in the second round in Toronto – Canada.
Qamash succeeded in breaking the Egyptian record with a time of 7:45.09.
The Egyptian national swimming team player made another great achievement a few days ago.
Breaking two new Egyptian records during his participation in Berlin's round of the World Swimming Championships.
Qamash finished fourth in the 400-meter freestyle race with a time of 3:40:94, and also achieved fourth place in the 1500-meter freestyle with a time of 14:35:93.
"Praise be to God, I finished the World Cup, the Berlin round, with honorable results for my country, Egypt.
Marwan has also qualified for the World Championship in Melbourne Australia , FINA in the two races," Qamash said, through his account on Facebook.