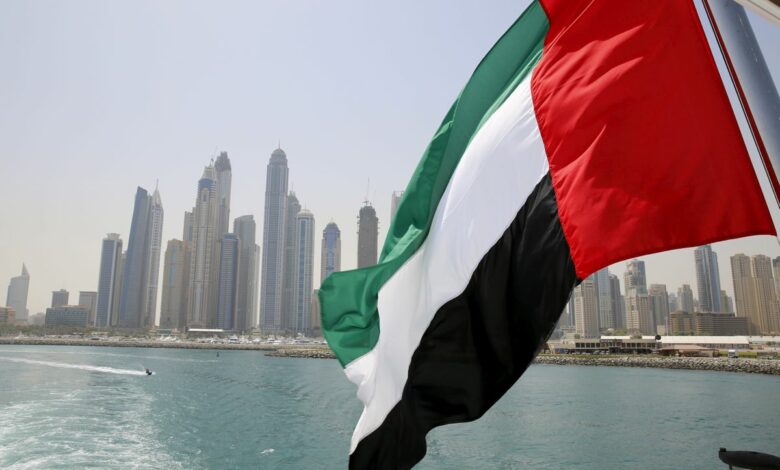 International Cooperation Minister Rania Al-Mashat discussed on Tuesday with UAE Ambassador in Cairo Mariam Al Kaabi development cooperation with UAE financing institutions, such as the Khalifa Fund for Enterprise Development and the Abu Dhabi Fund for Development.
During their meeting, Mashat stressed that Egypt pays attention to promoting international cooperation relations with multilateral and bilateral development partners and international and regional financing organizations.
Over the past two years, Egypt inked development financing agreements worth $20 billion, 25% of which was directed to the private sector, the minister added.
Meanwhile, Kaabi lauded Egypt's successful organization of COP27, asserting the necessity of cooperation between the Egyptian and UAE presidency to achieve more progress in the climate file.