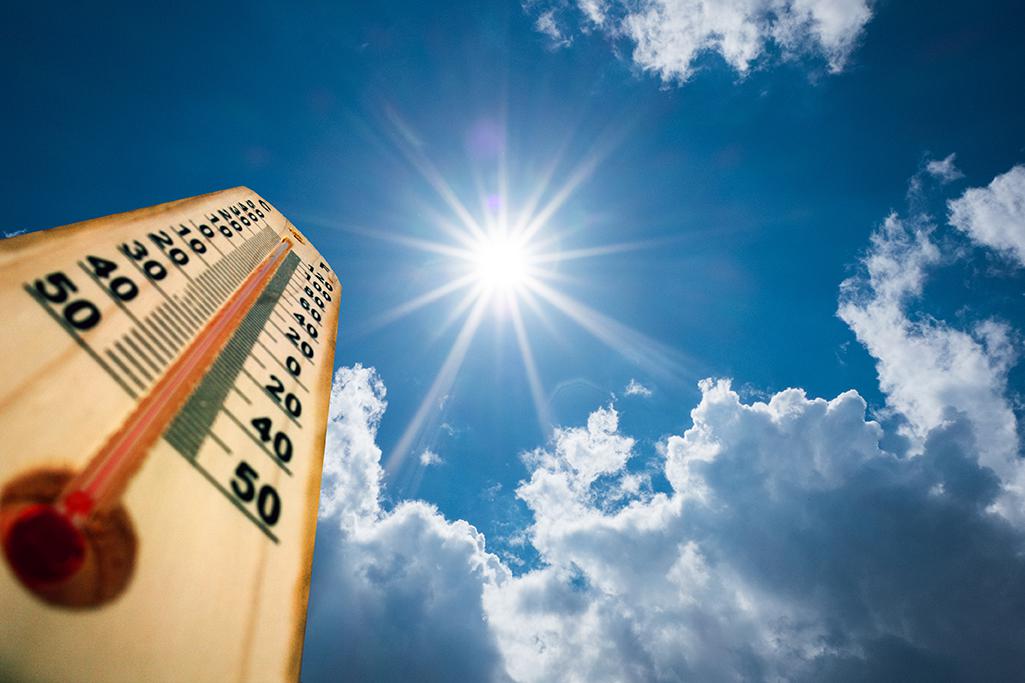 Starting Saturday, there will be a noticeable rise in temperatures, as the maximum temperature is expected to reach 36C in Cairo on Saturday, and 37C on Sunday.
Temperatures will continue to rise throughout next week to higher  than normal and by about one or two degrees Celsius, Manar Ghanem, a member of the Egyptian Meteorological Authority's media center, said.
An increase in sunshine is also expected, she added.
Ghanem explained, in a phone call to the "Good Morning Egypt" program, broadcast on Egyptian TV, on Thursday, that the weather will be hot during the day and will grow milder by night.
Wind is expected to be active in the evening hours.
Humidity rates will rise increasing the sense of hot weather, she added.
"We advise citizens to avoid direct exposure to sun rays during the afternoon, from 12 to 3 pm, because the highest temperatures throughout the day are recorded at that time," she said.
Edited translation from Al-Masry Al-Youm