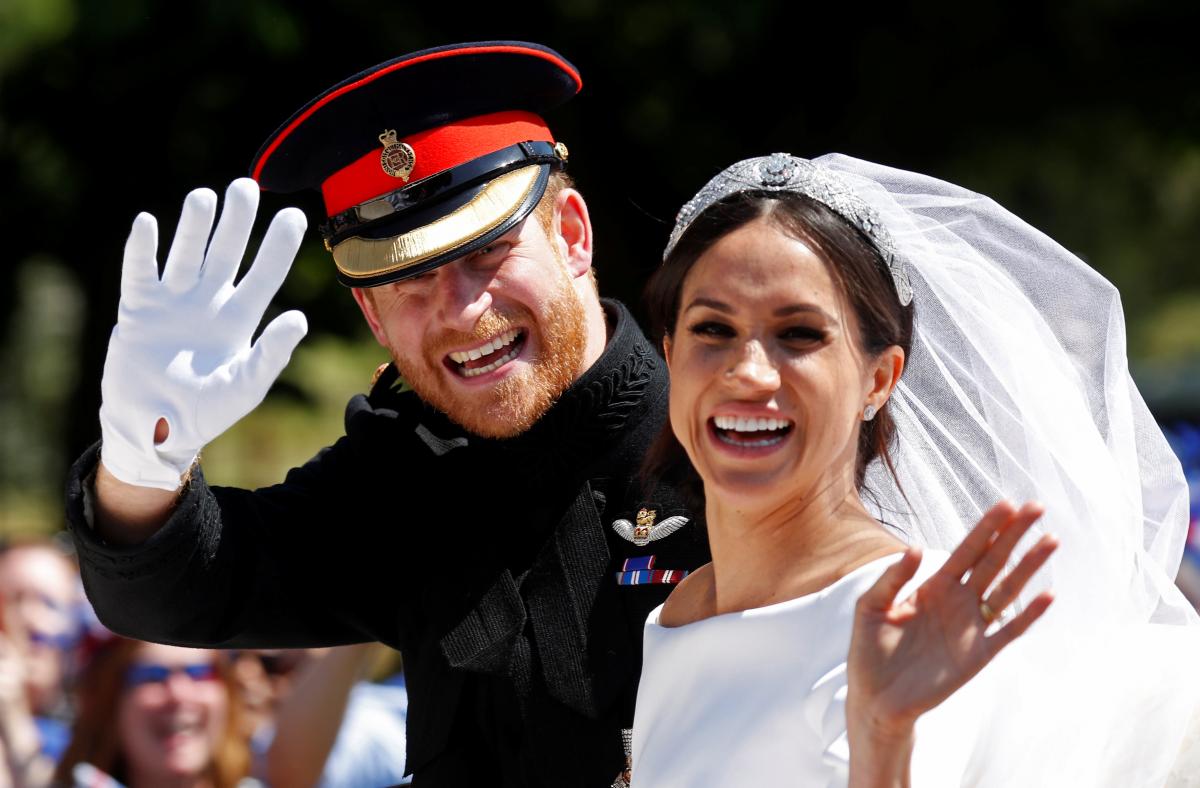 Reports are circulating that Prince Harry and Duchess of Sussex Meghan Markle are separating.
According to a report from newsweek.com, Markle has filed divorce papers in exchange for a huge sum of $80 million, custody of their two children, and retaining the title of Duchess of Sussex,
Sympathy abounded online for Prince Harry, who left the British royal family and his homeland in order to move with Markle to the US.
Newsweek, however, clarified that the claim is no more credible than similar rumors.
The butler of Prince Harry and Markle also revealed to several British newspapers that the end of their relationship is certain, reportedly after Harry realized Megan's true nature.
Markle and Harry have already separated and are living independently, according to journalist and expert on the affairs of the British royal family Tom Bower, however the news has not been publicly confirmed yet.
Other reports said that Markle attended several occasions alone, while Prince Harry was with his friend Nacho Figueras, in a recent trip to Japan.
Megan reportedly gave up her wedding ring, a hint of the separation.
However the couple is reportedly preparing to appear in public for the first time, after an absence of four months. Where exactly has been kept secret to avoid the paparazzi.
This rumor was not the first of its kind.
On June 16, 2022, a video clip spread showing Markle sad and affected, leading to claims that the couple had separated which were later proven wrong when they continued to publicly reappear.
Harry and Markle got married on May 18, 2018, and the ceremony, which was watched by the entire world, was held at Windsor Castle.
They have two children, Prince Archie and Princess Lilibet.