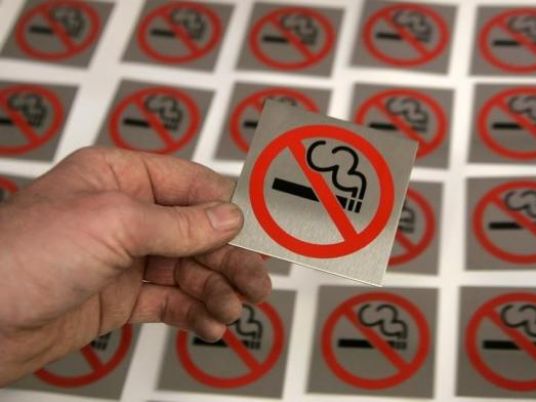 An association of cigarette sellers in Cairo and Giza has demanded the government give out a monthly allotment of cigarettes to 40 million low-income beneficiaries of subsidized supply commodities.
The merchants said their suggestion aims to offset the government's failure to curb the smuggling of knockoff cigarettes through customs outlets.
Ossama Salama, who leads the association, suggested that 30 packets be given to each family per month as part of the monthly supply commodity ration for a price below the market rate. He said that smokers who want more should buy from the free market at a price that is 50 percent higher.
According to Salama, the proposal ensures a "market balance" and a "fair distribution of a strategic and a national security commodity that controls the public's mode," as he put it. He argued that implementing that idea would preserve the stability of manufacturers who pay the state's treasury LE30 billion in annual sales taxes.
Edited translation from Al-Masry Al-Youm