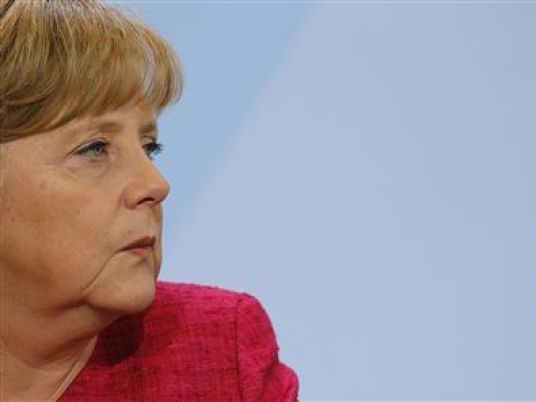 Chancellor Angela Merkel defended
Germany
's BND intelligence agency against accusations that it violated laws by helping the United States spy on officials and firms in Europe and said her office would cooperate fully with a parliamentary investigation.
In her first public comments on the matter, Merkel said she still believed that it was not acceptable for friendly nations to spy on each other — a reference to her dismay in 2013 over reports the NSA had been tapping her cell phone.
"But on the other hand intelligence agencies are working to ensure the public's safety and the German government will do everything it can to ensure that it can carry out its job," Merkel said.
"And this ability to carry out its duties in the face of international terrorism threats is done in cooperation with other intelligence agencies — and that includes first and foremost the NSA."