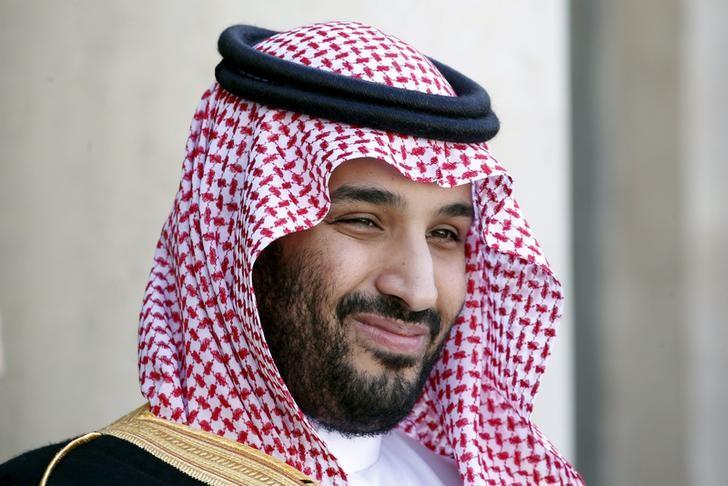 German Chancellor Angela Merkel said she was ready to make painful compromises to clinch a coalition deal with the Social Democrats (SPD), whose leader said Tuesday was "decision day" for negotiators after months of political uncertainty.
Both blocs agreed late on Monday they needed more time to reach a deal on renewing their "grand coalition" and decided to resume talks at the headquarters of Merkel's party on Tuesday.
"Each of us will have to make painful compromises and I am ready for that," Merkel told reporters.
"When we see the movements on the stock markets over the last hours, we live in turbulent times and what is expected of us as popular parties … is that we form a government for the good of the people, one that brings stability," she said.
Merkel's failure to cobble together a government more than four months after the election has raised concerns among investors and partner countries at a time when Europe is facing multiple challenges – including the need for euro zone reform and Britain's departure from the EU.
Germany could face a new election or an unprecedented minority government if SPD members reject a coalition deal. But negotiators from both blocs said they must reach agreement on Tuesday.
Andreas Scheuer, secretary general of Merkel's Bavarian allies, said there was no possibility of extending the talks beyond Tuesday: "So we have to come to an agreement tonight. Anything else would be unreasonable for our citizens."
Germany has been governed by a caretaker government since the Sept. 24 election returned no clear outcome.
After initially vowing to rebuild in opposition, the SPD is now trying to extract concessions on healthcare and employment policy that could win over skeptics among its 443,000 members, who get the final say on whether to go ahead with the coalition.
The Rheinische Post newspaper reported that the Constitutional Court was examining complaints about the legitimacy of the SPD members' ballot. There was no comment immediately available from the court.
In 2013, the court rejected an injunction seeking to stop a similar ballot on the grounds that it was unconstitutional to give SPD members more say than other voters.
"END OF AUSTERITY!"
The SPD campaigned last year for "a better and fairer Europe", and Schulz on Monday lauded an agreement the two blocs reached that he said included "an investment budget for the euro zone and an end of forced austerity!"
But Schulz made no specific mention of any plans to advocate for more powers and responsibilities for the European Stability Mechanism euro zone bailout fund, as was envisaged in a coalition blueprint agreed on Jan. 12.
Some conservatives fear that rushing ahead with European integration would be too costly to German taxpayers.
Their concerns were fueled by former European Central Bank chief economist Otmar Issing, who last month described a coalition blueprint reached by the two blocs in January as "a farewell to the idea of an EU aimed at stability".
Both Merkel's conservative bloc and the SPD are under pressure not to concede too much in the negotiations, or else see their support ebb further.
An Insa poll on Monday showed mounting pressure on SPD leader Martin Schulz, with support for the SPD dropping to just 17 percent, well below its election result of 20.5 percent, the party's worst since Germany became a federal republic in 1949.
That left the SPD just two percentage points ahead of the far-right Alternative for Germany (AfD), on 15 percent. The conservatives slipped to 30.5 percent, suggesting there would be no majority for a grand coalition if an election were held now.
SPD negotiator Carsten Schneider said a deal was close.
"I think we have 90-95 percent, but the remaining five percent is still important," he said. "It's not going to be a masterpiece but it will do for the next 3-1/2 years."