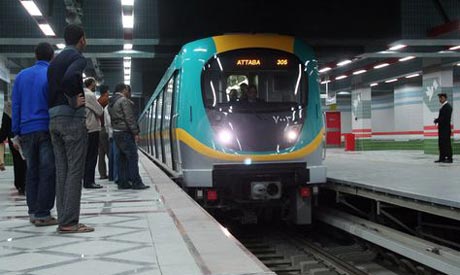 Chief of the Metro, Eng Ali al-Fadali, decided to install a colored ticket system for the 2018/19 school year, announced the official spokesperson of the Egyptian Company for Metro Management and Operation, Ahmed Abd al-Hadi Saturday.
Reduced rate tickets will be marked by different colors. The change will enable metro inspectors to easily identify ticket violations and misuse of ticket dicounts, Abd al-Hadi explained.
Regular tickets will be priced at two Egyptian pounds and marked with yellow. Tickets will be reduced to one Egyptian pound and fifty piasters for military and police personnel, journalists, children between four and 10 years old and veterans, will be green.
Tickets allocated to the elderly will be priced at one Egyptian pound and fifty piasters, marked by a rose color. Tickets put aside for people with special needs will be priced at 50 piasters and marked brown.
Edited Translation from Al-Masry Al-Youm