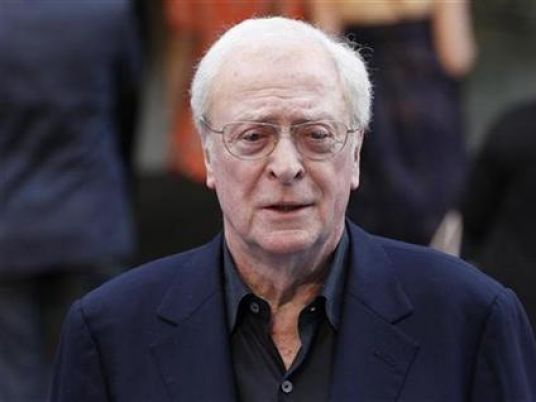 Michael Caine, the British actor sometimes lampooned for playing versions of himself in his six-decade career, says he is unrecognizable in his latest role as a retired orchestra conductor.
"The challenge that I put myself, and always have done, is 'How can I do a character who's as far away from me as possible?'," Caine told Reuters on Thursday after the Cannes premiere of "Youth" by Italian director Paolo Sorrentino.
Caine, 82, plays the musician having a late-life crisis at a posh Swiss resort.
"In this, a classical music composer and conductor was about as far from me — a cockney rough-house who was the son of a Billingsgate fish market porter…(as) I've ever played."
"You cannot spot me in it, you cannot see me, you only see him."
Caine said the best movie he never made was an adaptation of Ronald Harwood's play "The Dresser".
"I was great friends with Orson Welles, and there was a story, an English play called 'The Dresser' about an old ham actor — like ham Shakespearean actor — and his homosexual dresser.
"It was done by Albert Finney and Tom Courtenay, very well I might say. But Orson and I wanted to do that, they had already bought the film rights. And I think that is the best picture I never made."
"The Dresser" is being remade by Anthony Hopkins and Ian McKellen.