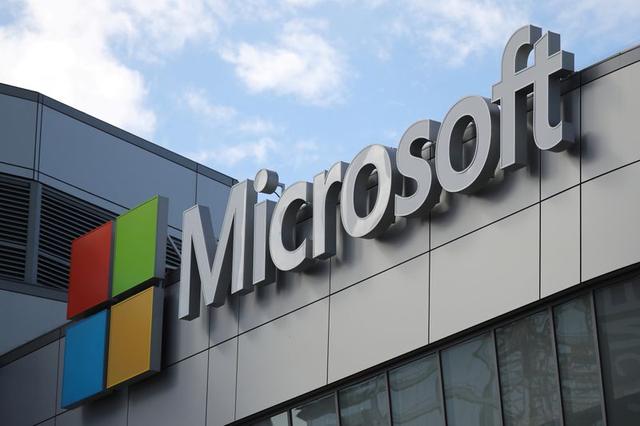 During its weekly meeting, the Egyptian cabinet asked the Ministry of Communications and Information Technology to contract with tech giant Microsoft to provide services to Cairo's New Administrative Capital's data center.
The cabinet also directed the ministry to contract with Microsoft to assist with projects designated for the transfer of ministries and government agencies to the new capital's government district.
All ministries will be transferred to the new administrative capital by 2021, according to Prime Minister Mostafa Madbouly's advisor for administrative reform, Hany Mahmoud.
The weekly cabinet meeting was headed by Madbouly, who mentioned at the beginning that he was honored to attend the president's inauguration of the Fayrouz Aquaculture Project in East Port Said earlier this week.
Madboudly stated that the project and other similar projects will help to enhance Egypt's food security. 
This week also witnessed the celebration of the country's 69th Police Day. During the celebration, Egyptian police leaders stressed the permanent readiness of police forces to confront any security threats to Egypt and its people, according to Madbouly.
Madbouly thanked the Minister of Interior and all the ministry's employees for their efforts to maintain security and stability.