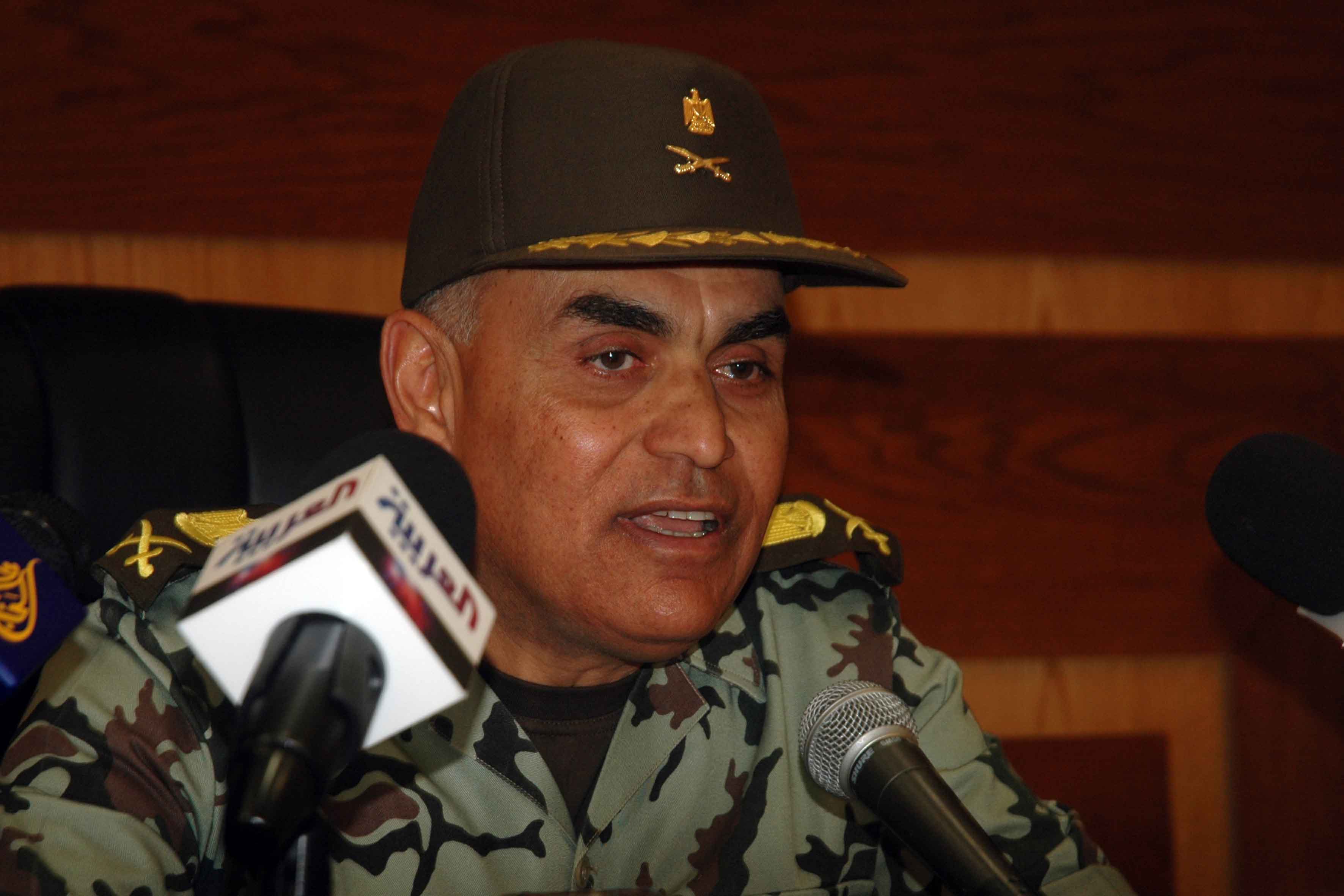 Armed forces' National Service Project Organization purchased two marble plants in the cities of Badr and New Beni Suef, within plans to expand its work regarding construction materials to fulfill needs of the military's engineering authority, exporting and to carry out pivotal projects at which the authority will work on soon.
Informed military sources told Al-Masry Al-Youm that the factory in Badr city is already working, while the one in Beni Suef will start working within few months. Both will work as per Environment Ministry's conditions.
Expansion of the organization's work regarding building materials will not affect the local market, the source said, adding that the market needs are larger than the production, which means military will not compete other civilian factories. Officials have decided to start with the marble as preliminary steps, in addition to the cement plant in Arish.
The sources added that this will be the first time for NSPO to work in marble. Expertise from Italy, the biggest manufacturer of marble of highest quality, will help, in addition to machines that will be brought from there.
Edited translation from Al-Masry Al-Youm