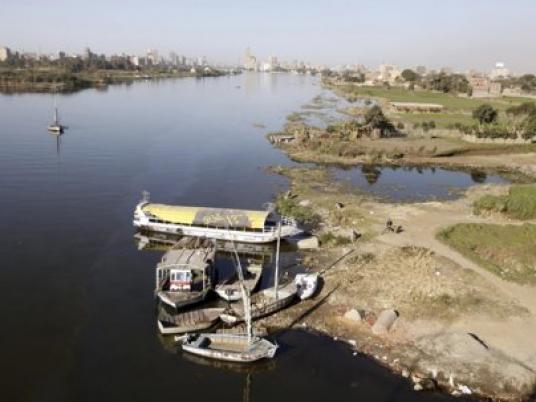 A military tribunal on Wednesday sentenced 12 Qursaya Island residents to prison and acquitted another 14 after clashes stemming from a land dispute with the Armed Forces.
The 26 residents of the island in Giza Governorate were tried on charges of assaulting military officers and encroaching on Armed Forces property.
The military court sentenced one defendant to five years in prison in absentia, 11 people to three months in prison and ordered the release of the other defendants. However, the 11 sentenced to three months will be released, as they have already spent three months in custody pending sentencing.
News reports earlier suggested that more people had been acquitted.
In November, clashes broke out between the residents and military forces. Residents say a court ruled that the island land is theirs, while the Armed Forces also claims ownership.
A military source had previously told Al-Masry Al-Youm that Qursaya is an important place for military exercises and that the Armed Forces would never relinquish the land.
The residents' lawyers filed a lawsuit with the State Council in cooperation with rights organizations against the president, the defense minister and others, challenging the decision to turn some plots of Qursaya into a military zone.
The island's residents had previously fought legal battles against the government between 2007 and 2010 and won several rulings in their favor.
Edited translation from Al-Masry Al-Youm
This article has been corrected to reflect new reports that changed the number of defendants and those convicted.