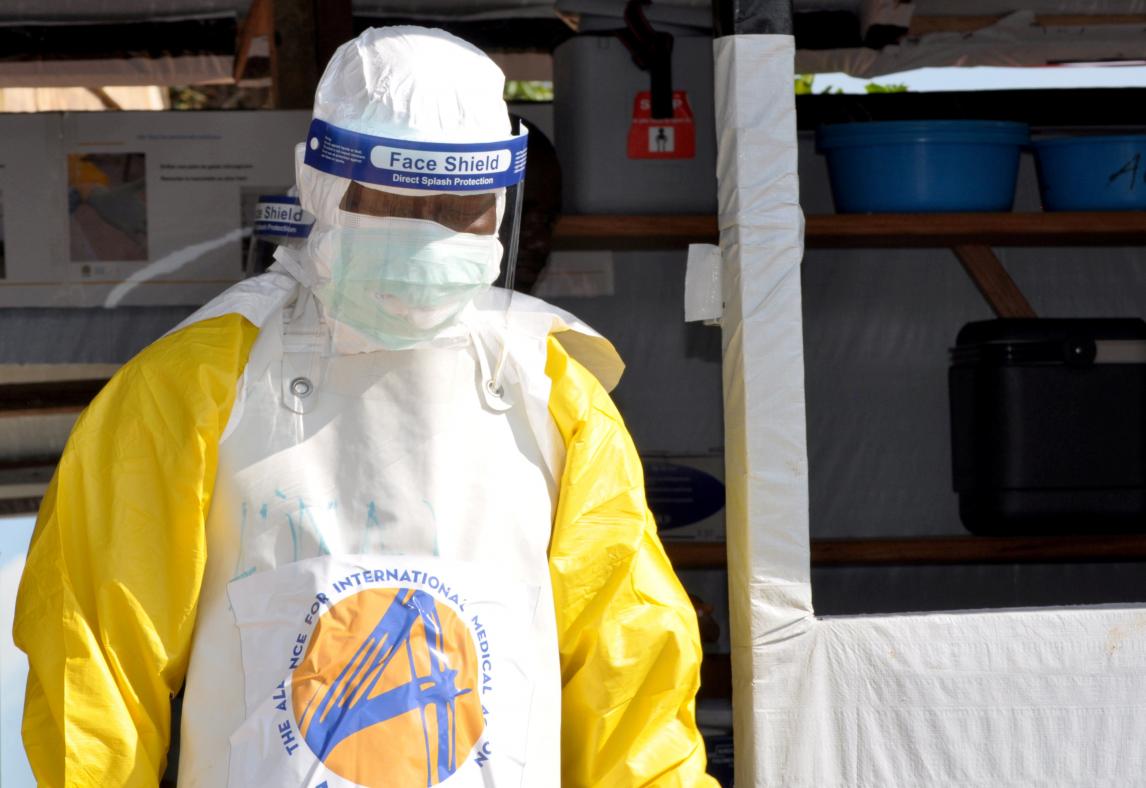 After weeks of suspense, April the giraffe finally gave birth on Saturday to a baby boy, delighting of hundreds of thousands of people who have been monitoring a live cam feed from a New York zoo in anticipation of the long-overdue event.
April, who had been due to give birth in January or February at Animal Adventure Park in Harpursville, in western New York, was pregnant for at least 16 months, compared with the typical gestation period of 15 months, according to zoo officials.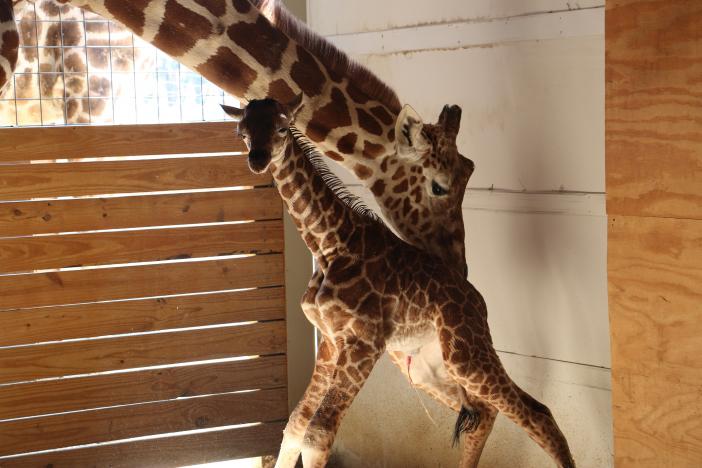 April's celebrity and the public fascination with her unborn calf blossomed when the zoo began providing a live YouTube stream in February.
Hundreds of thousands of viewers have watched the 15-year-old April since then, and more than a million people witnessed the birth on the livestream.
The YouTube page on Saturday showed April going into labor and the hooves of the baby first emerging from the standing mother. Afterwards, the spindly 1.83-meter-tall calf, estimated to weigh as much as 68 kg, was seen standing at its mother's side.
Zoo officials later announced on their Twitter page that the newborn giraffe was male and posted a photo of the still-unnamed calf and its mother with the message: "All is well." The zoo plans to hold a contest to name the baby.
Classed as vulnerable by the International Union for Conservation of Nature Red List of Threatened Species in 2016, giraffes are the world's tallest mammals. The species is usually found in dry savanna zones in sub-Saharan Africa.
Reporting by Gina Cherelus in New York; Additional reporting by Alex Dobuzinskis in Los Angeles; Editing by Leslie Adler and Sandra Maler; Reuters