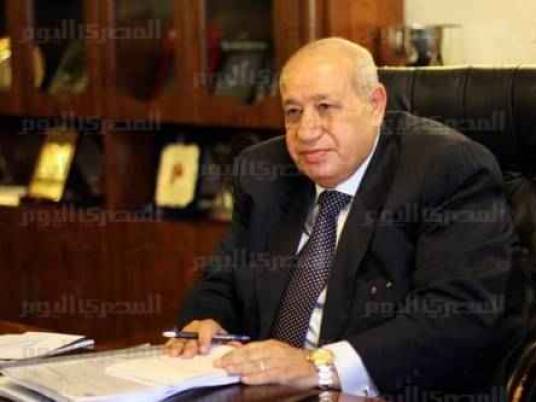 Minister of Supply and Internal Trade Mohamed Abu Shady said Thursday that Egypt consumes around 15 million tons of wheat annually in the public and private sectors.
He added the government imported about four million tons of wheat of the finest quality during the last six months to form a strategic reserve that covers the period until 18 May.
He explained during the inauguration of a silo in 6 October City, accompanied by Ali Abdel Rahman, the governor of Giza, that the government encourages the private sector to invest in silos as it granted the private sector 58 licenses for a storage capacity of approximately 5.1 million tons of wheat.
Twenty-five silos are being prepared in different governorates as part of a national project for silos. The capacity of the silo would be 30,000 tons of wheat. The UAE will build 25 other silos. The capacity of each would be 60,000 tons of wheat, the minister said.
The total number of silos planned under this project are 108 of 5.5 million tons capacity, Abu Shady mentioned.
Abdel Rahman meanwhile said that construction of silos would reduce the waste of wheat. Abdel Rahman added he provides all needed facilities to encourage the private sector invest in silos and to provide job opportunities for youth.
Edited translation from Al-Masry Al-Youm