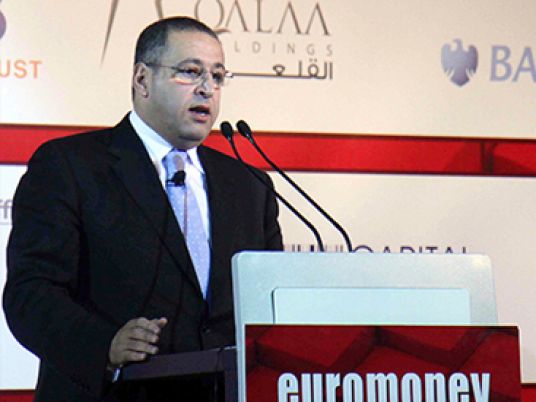 Representatives from the Egyptian and Russian governments have begun to work out proposals for multiple joint projects in Egypt, according to Investment Minister Ashraf Salman.
In a joint press conference with the Minister of Tourism Hisham Zaazou and Russian Deputy Prime Minister Arkady Dvorkovich, Salman said the Egyptian government is adamant about building a nuclear power plant with Russian help and is currently considering several offers.
Dvorkovich stressed that Russia is ready to work with Egypt in on the nuclear plant it plans to build.
Salman added that the Egyptian government has discussed with Russia the development of Iron and Steel Company and the establishment of a car factory in Egypt.
Representatives of the Russian government started, on Tuesday, an extended visit to Egypt, which included intensive talks with the Egyptian government about the final position of the Russian side on developing the Iron and Steel Company, and planning for investments in strategic sectors.
The Unified Investment Law will be returned to the Investment Authority for amendments related to applying the single-window system, Salman pointed out.
The law will be submitted to the Cabinet's Legislative Committee to be ready by next March, he added.
Egypt ranks second in the Arab world in terms of investment returns. Investors achieved returns equal to 27.5 percent after excluding the 5 percent tax, Salman mentioned.
Meanwhile, Salman argued there was no terrorism in the streets of Egypt, and that it only exists on an area of nearly 15 kilometers on the border with the neighbors.
He stressed that the United States and European countries have shown they now believe that Egypt is fighting a war against terrorism.
Edited translation from Al-Masry Al-Youm