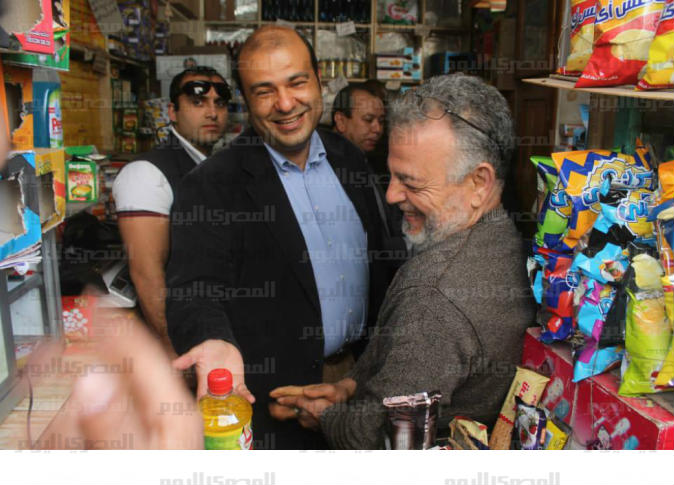 The Minister of Supply and Internal Trade Khaled Hanafi has praised top prosecutor Nabil Sadeq for his decision to put seized foodstuffs on sale to the public, saying it is good news for citizens.
Sadeq ordered that foods seized by the police in raids should be handed over to consumer associations and public sector companies to be sold to the public, rather than being left to rot.
In a press statement on Thursday, Hanafi said that Sadeq had ordered the goods to be sold at the same prices set by the authorities. The money will be put under the guardianship of a court until a final verdict is issued in the lawsuits relating to the goods.
Large amounts of food are seized by police responsible for enforcing rules on food supplies, and the foodstuffs are often kept for long periods of time, eventually rotting.
On the first tday of the Eid al-Fitr holiday, the Solidarity Ministry announced the seizure of 21 tons of rotten salted fish, part of a crackdown on unsafe foods by police working on food supply issues.
Edited translation from Al-Masry Al-Youm