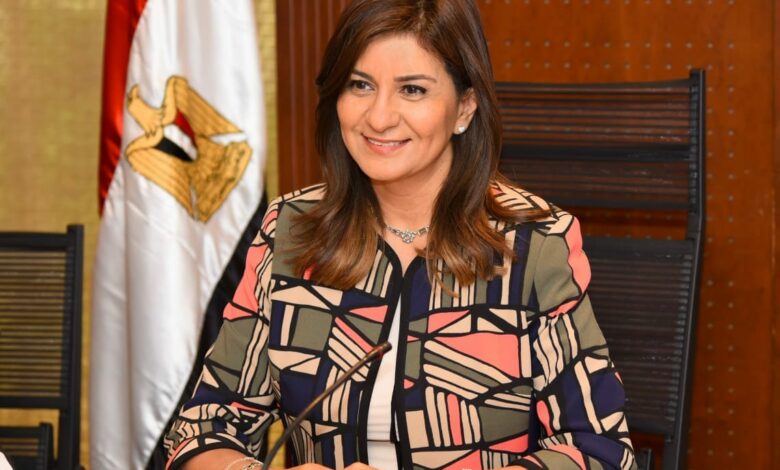 The son of Egypt's Immigration Minister Nabila Makram, Ramy Fahim, who is accused of murdering two people in the US, suffers from schizophrenia according to the editor-in-chief of the "Hadith al-Qahera" (Cairo Talk) program Mohamed Fathy.
According to Fathy, Fahim's defense will submit documents to the US Defense Court, confirming that he suffers from  schizophrenia.
Fahim will be examined by forensic psychiatrists to decide whether it was mental illness that led to the crime. A committee that will be appointed by the US court to decide on Fahim's case, he added.
In early 2021, Fahim suffered a nervous breakdown while he lived alone in the US, causing his mother to visit him and send him to a a psychiatric clinic
Makram commented on the accusation of her son of a murder in the US, saying that she and her family are being subjected to a severe ordeal.
She added this accusation is being considered by court which has not yet decided on it.
Makram stated that fulfilling her duty as a minister in the Egyptian cabinet does not conflict at all with her duties as a mother who bravely faces the plight of her son, stressing that whatever the consequences, as a minister, she will bear her responsibility towards her position, and that she clearly differentiates between what is personal and what is public.
She also called on the media to maintain accuracy in the circulated news about the incident, and to take into account honesty and humanity while addressing such an ordeal that befell an Egyptian family.