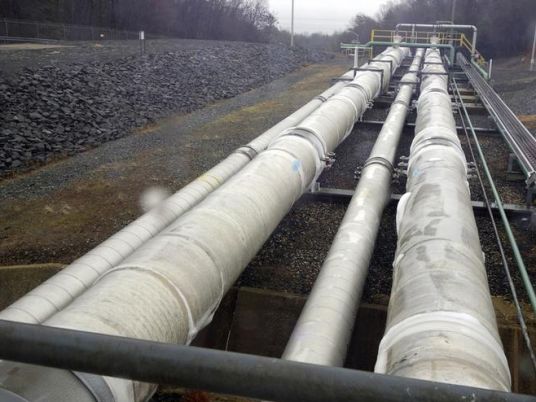 Egypt owes foreign energy firms $3.285 billion having paid them $9.369 billion in arrears in the nine months to March 31, an oil ministry spokesman told Reuters on Thursday.
The ministry told Reuters last month that it aimed to fully repay its debt to energy firms by mid-2016, a year later than previously indicated.
Hammered by instability since a popular uprising which ousted leader Hosni Mubarak in 2011, Egypt has delayed payments to oil and gas firms.
Arrears began to accumulate before the revolt, but worsening state finances saw the debts mount to billions of dollars while the government diverted gas earmarked for export to meet domestic demand.
Gas production has declined in Egypt while consumption has risen, but firms have been reluctant to increase investment in exploration and production, particularly in costly offshore areas, until the government pays them.