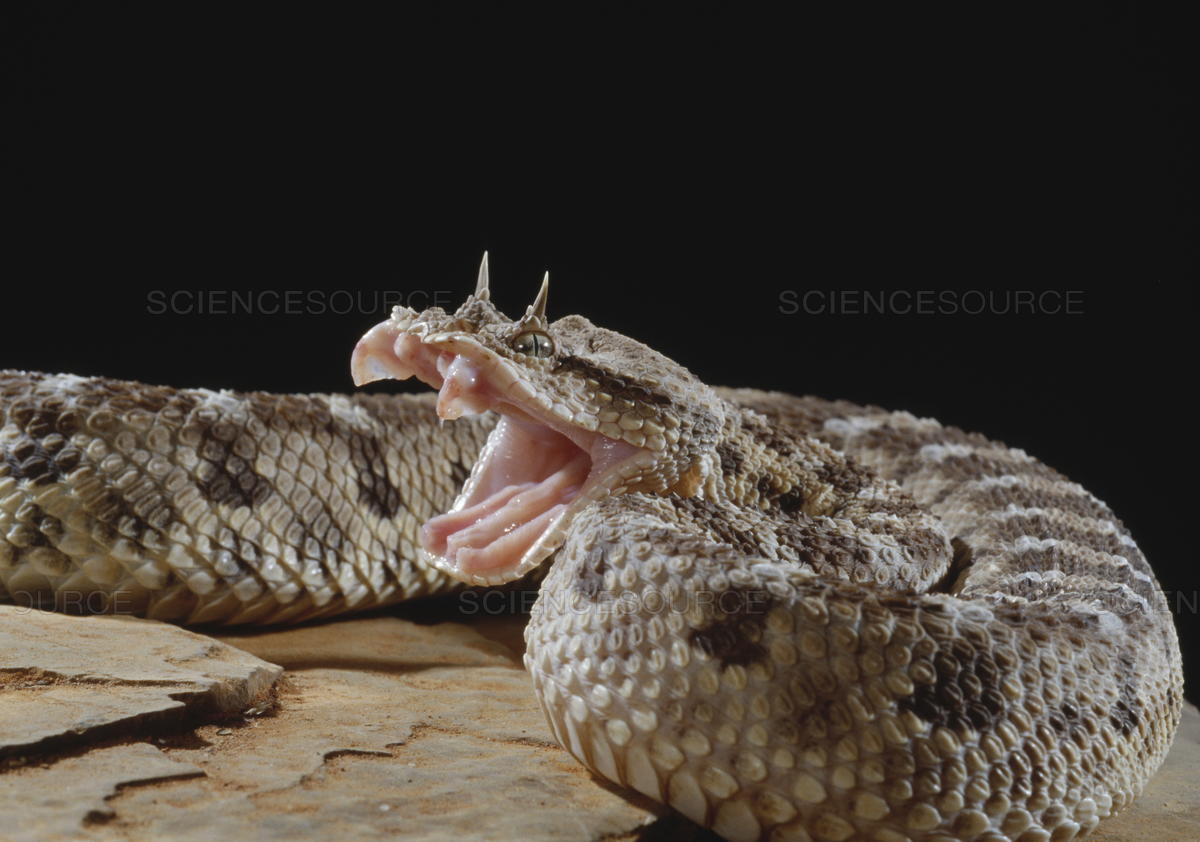 Egypt's Ministry of Agriculture and Land Reclamation stated on Tuesday that the ministry will guide citizens in combating the horned vipers that appeared in several residential areas of the Fifth Settlement in Cairo.
The ministry clarified that its role in aiding citizens in residential areas will be limited to guidance, and it will focus on combating the pests and insects in agricultural areas, because that the pesticides that the ministry employs for agricultural lands are not suitable for use around residential buildings.
A state of horror and anxiety struck residents in New Cairo following the appearance of horned vipers in the Fifth Settlement over the past few days.