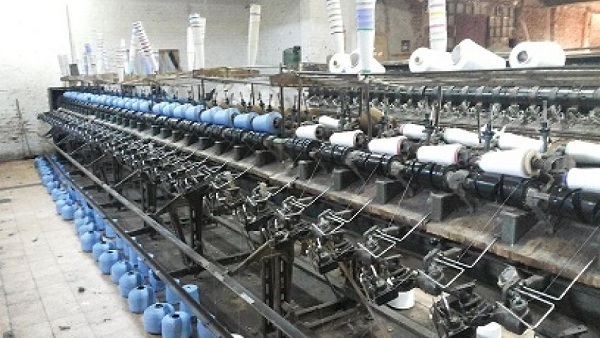 Minister of the Public Business Sector Hesham Tawfiq held a meeting on Thursday with Vice President of the European Bank for Reconstruction and Development (EBRD) Catarina Hansen, discussing cooperation between the bank and the ministry's subsidiaries, according to a statement by the ministry.
Discussions included the participation of EBRD in operations of restructuring and developing the subsidiaries, the statement added.
Tawfiq explained the ministry's plan to study the companies' conditions, points of strength, weakness, opportunities and challenges. He also said that the holding companies cooperate with the specialized consultative offices to set the appropriate restructure strategies.
Hansen presented an overview on the EBRD's services and fields of cooperation that include projects of developing the companies, partnership with the private sector and participation at organizing promotion campaigns about the investment opportunities in the public business sector.
Hansen added that the EBRD could provide the ministry with marketing studies on the different industrial sectors of the subsidiaries.
Edited translation from Al-Masry Al-Youm