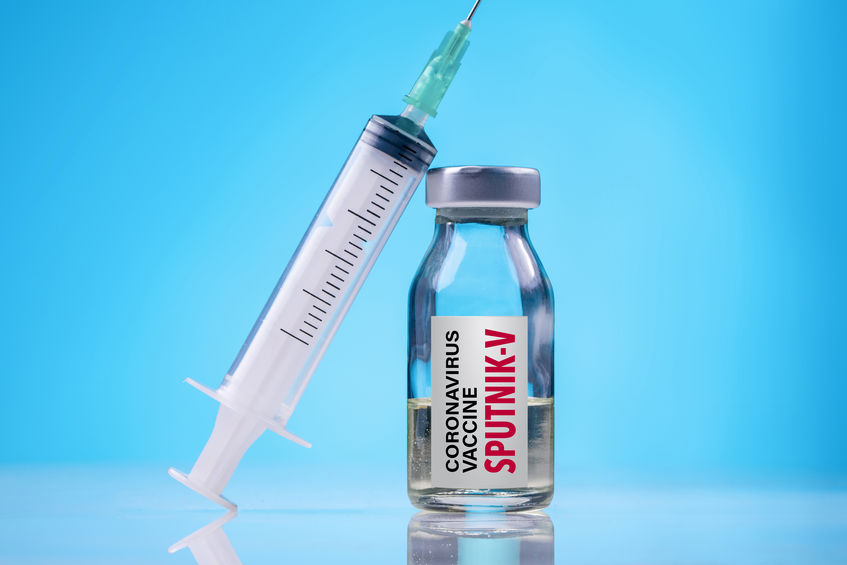 Egypt's Assistant Minister of Health Mohammed Hassany announced that Egypt has received doses of Sinopharm and AstraZeneca, and will receive and start clinical trials of Russia's Sputnik V vaccine soon.
In a statement, Hassany said that the country has received 50,000 doses of the Sinopharm vaccine from China in its first shipment, and will receive more in further shipments.
Egypt has also signed a contract with vaccine alliance GAVI, who will supply 20 percent of Egypt's vaccine needs with AstraZeneca.
The Russian Direct Investment Fund signed an agreement back in September with the Egyptian pharmaceutical company "Pharco" to provide Egypt with 25 million doses of the vaccine, Hassany said, and trials of the vaccine will begin after Egypt receives its first shipment.
The Egyptian Ministry of Health and Population said earlier this week that the country will begin administering vaccines to at-risk populations and the elderly during the third week of January.
While the country prepares for the mass vaccination campaign, government officials continue to urge the public to adhere to precautionary measures.
Egypt confirmed on Thursday 1,219 new coronavirus cases, up from 1,007 on Wednesday.
The ministry also announced 42 virus-related deaths and 800 recovering cases.
Egypt has now reported a total of 146,809 cases, 116,775 recovered cases, and 8,029 deaths.