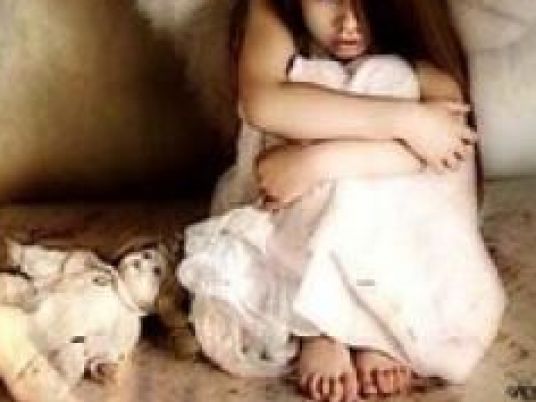 Education Minister Al-Helaly al-Sherbeeny has ordered that the Futures British School be placed under the financial and administrative supervision of the ministry while a committee investigates various violations at the school, including alleged sexual assaults on students, according to a ministry source.
The action follows allegations from several parents that a security guard sexually assaulted five children at the school earlier this month.
The first incident was recorded when a parent reported to a police station in Nasr City that a security guard had violated her son after luring him onto the school's roof. A while later, another parent claimed the same guard had lured a girl onto the roof and touched her inappropriately all over her body.
Two students, a boy and a girl, identified the defendant from among a group of suspects, confirming that it was indeed him who violated them.
In remarks to Al-Masry Al-Youm, the ministry source said that the committee noticed several violations by the school, including several branches working without a license, in addition to a lack of security at the school and ill-treatment of the students.
The school administration issued a statement admitting two cases of serious sexual assault against kindergarten students, adding that the school has offered investigating authorities all the necessary documents and information.
Edited translation from Al-Masry Al-Youm