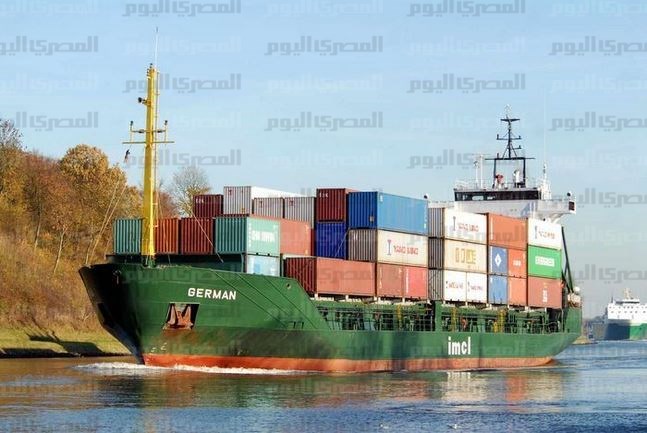 Minister of Transport Dr Hesham Arafat met Wednesday with officials from 3A International Company, which specializes in shipping, air cargo and freight to increase the transportation of goods by railway.
Arafat discussed with the company's officials the volume of transported commodities in August and September. They also discussed ways to maximize it as a part of the ministry's goal from now on.
Railway transportation saves fuel-consumption and earns profits for developing railway systems in Egypt, Arafat said.
3A International Company has routed 261 containers between 3A International Container Terminal in 6th October industrial zone and Ain al-Sokhna and Alexandria ports, the company's officials said.  
Arafat asked the Railway Authority to purchase contracts for 250 new railway vehicles as fast as possible and submit monthly reports on their conditions and related maintenance works.