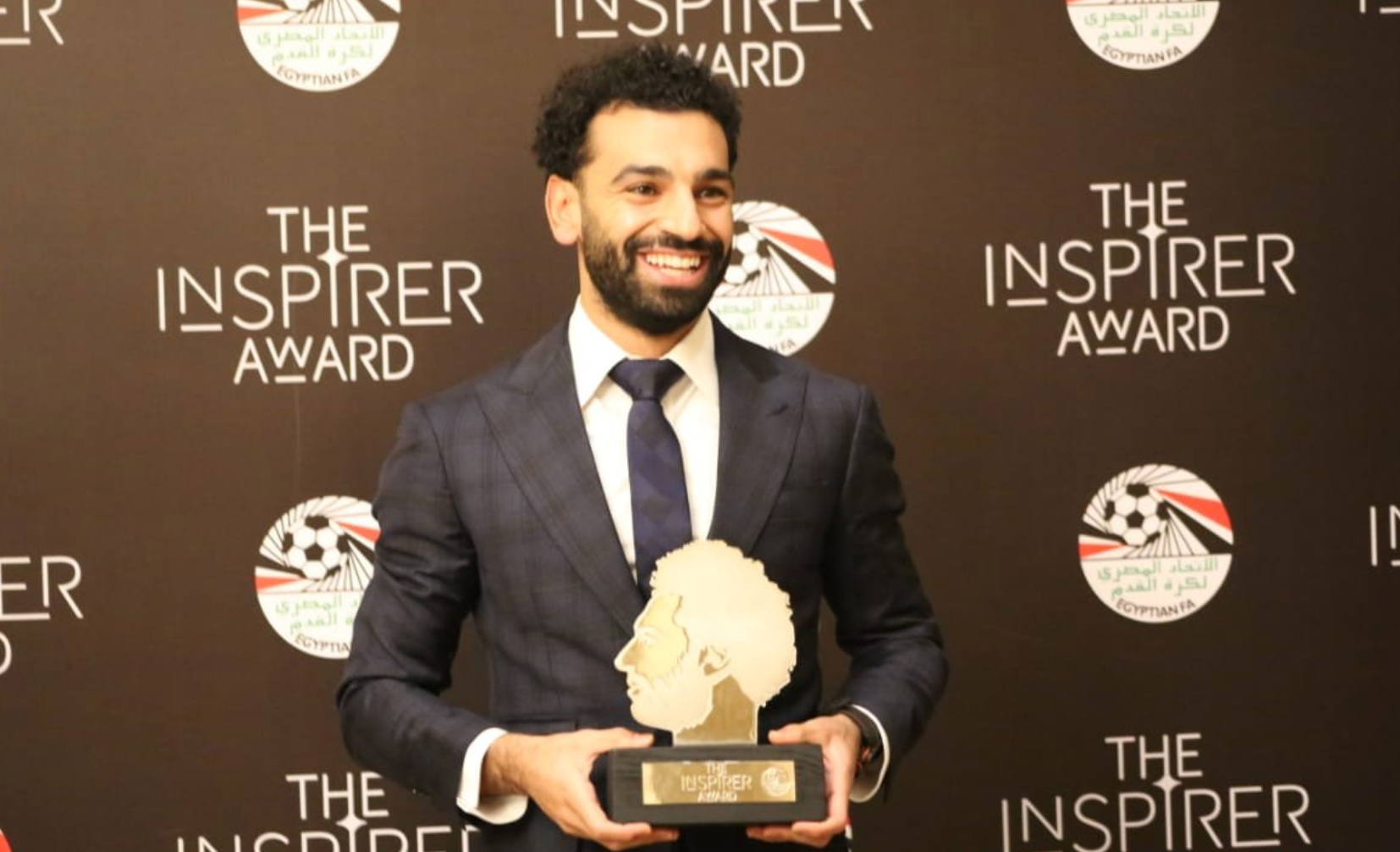 Liverpool has picked Egyptian football superstar Mohamed Salah as the best player of the season just hours after the curtain fell on the 2020-2021 Premier League competitions, the club announced in a tweet.
𝗦𝗘𝗡𝗦𝗔𝗧𝗜𝗢𝗡𝗔𝗟 𝗦𝗔𝗟𝗔𝗛 🇪🇬👑

Our @StanChart Player of the Season for 2020/21 is @MoSalah! What a class act ✨ pic.twitter.com/LDXTbLAsd5

— Liverpool FC (@LFC) May 25, 2021
Salah ended the season as the Premier League second scorer with 22 goals, behind the top scorer and captain of Tottenham Hotspur Harry Kane, who scored 23 goals.
Salah was the top points-decider player for his team among all the Premier League players, including Kane.
In May 2020, FIFA celebrated Salah by awarding him the Golden Boot for having scored 22 Premier League goals in the 2019/20 season.
Salah outscored the Premier League's other stars, including former Manchester United player Cristiano Ronaldo, Arsenal legend Terry Henry and former Liverpool striker Luis Suarez.
In addition to winning the Premier League Golden Boot Award, he has also been named Premier League Player of the Year.