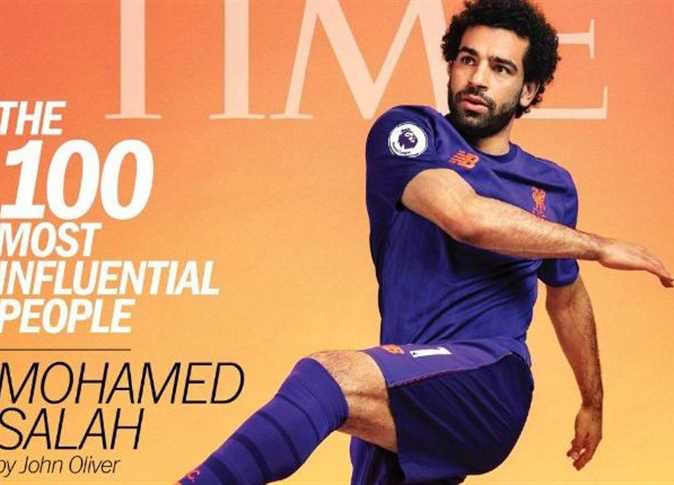 The Sun newspaper has revealed that the Liverpool Club is considering making a huge financial offer to amend the contract of Mohamed Salah, Egypt's national team and Liverpool star, which would make him the highest paid player in English Premier League history.
If Salah agrees to the Liverpool management offer, he would receive 22.4 million euros a year at 430,000 euros a week.
This package is understood to rival the wages of Manchester United frontman Alexis Sanchez, according to the Sun.
The newspaper also pointed out that Liverpool officials want to protect Salah against any temptations in the coming summer transfer period, especially after Real Madrid Manager Zinedine Zidane showed interest in him.
Salah helped Liverpool win the UEFA Champions League last year and the Super Cup this season.
He was named the English Premier League top scorer twice in a row.
Salah had previously  rejected two major offers to join Real Madrid and Juventus, opting to stay at the Anfield until he won the English Premier League trophy.
UK newspaper The Daily Mirror reported on June that Salah received the offers following Liverpool's Champions League triumph.
"Both Real Madrid and Juventus were lining up record-breaking £150 million offers for Salah," the report said, adding that Salah has put the clubs' higher-ups on red alert by declaring that he would review his situation next summer.