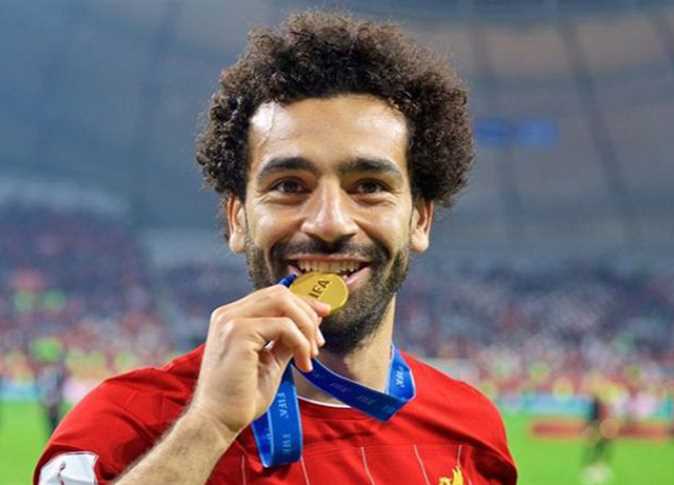 English media reports confirmed Saturday that Egyptian international and Liverpool striker Mohamed Salah is not leaving Liverpool, following recent speculation that he would move into a historic deal to the French club Paris Saint-Germain.
According to the Liverpool Echo website, the Liverpool administration is "very keen on concluding a new contract with Salah", although negotiations have not yet begun.
"The initial talks on the renewal will start later this year, certainly Salah will not move to another club at the present time," it wrote.
Salah had been rumored to move to Paris Saint-Germain this summer, where he would receive three times his salary in Liverpool. Salah, 28, has a contract with Liverpool until 2023, but several reports have recently indicated the possibility of his departure.
The Egyptian football legend moved to Liverpool in the summer of 2017, to win with the English team the Premier League title, the European Champions League, the UEFA Super Cup, and the Club World Cup where he competed for the title of best player in the world, and was named the best player in Africa.
Salah recently won the 2020-21 Premier League PFA Fans' Player of the Year award, which is given by the Professional Footballers Association (PFA) in England.
He participated with Liverpool last season in 37 matches in the English Premier League, in which he scored 22 goals and assisted five, and came second in the competition's top scorer behind Harry Kane with a goal.
Liverpool ranked third in the English Premier League standings for the 2020/2021 season, and scored 69 points from 38 games, to guarantee qualification directly to the group stage of the Champions League.