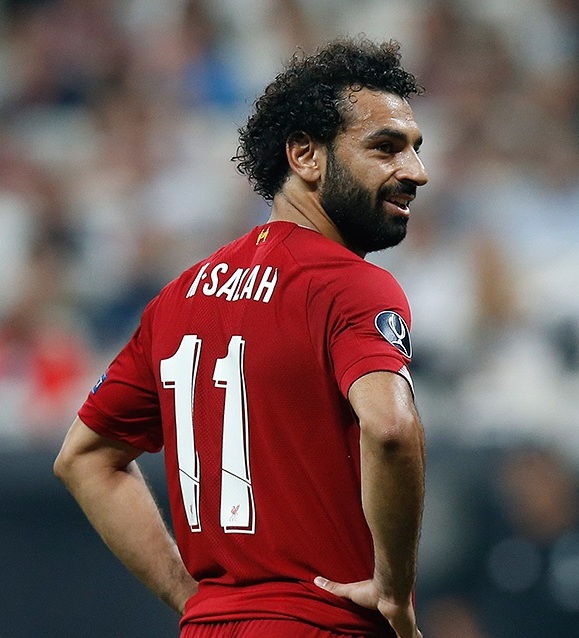 Egyptian international football star and Liverpool FC striker Mohamed Salah announced that he wants to stay with the Reds for as long as he can. However, Salah stressed, during an interview with the Norwegian channel TV2, his long-term future lies in the hands of Liverpool.
Salah triggered speculations earlier this month after an interview with the Spanish newspaper AS, when he described Real Madrid and Barcelona as "top clubs" and refused to rule out leaving the Reds for the Spanish Premier League.
The footballer has been a part of the Reds since 2017, where he has shattered individual records and led the team to win their first top-flight league title in thirty years in the 2019-2020 season.
Salah is the top scorer in the Premier League, with one goal ahead of South Korean star Heung-Min Son, and Harry Kane, Tottenham Hotspur strikers, who scored 12 goals each with the Spurs.
In May, FIFA celebrated Salah by awarding him the Golden Boot for having scored 22 Premier League goals in the 2019/20 season.
Salah outscored the Premier League's other stars, including former Manchester United player Cristiano Ronaldo, Arsenal legend Terry Henry and former Liverpool striker Luis Suarez.
In addition to winning the Premier League Golden Boot Award, he has also been named Premier League Player of the Year.
Edited translation from Al-Masry Al-Youm
IMAGE: Mohamed Salah By Fars News Agency, CC BY 4.0