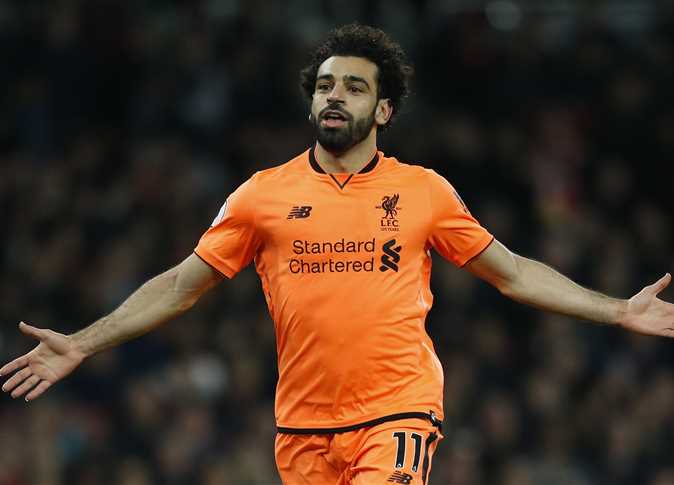 The family of the Premier League star Mohamed Salah celebrated in Egypt on Saturday the issuance of official licenses to build an ambulance facility in their home village — a dream of the the football champion.
Final approval to build the facility was given by the governor of Gharbia in the village of Najrij in Basion city, the birthplace of Salah.
Salah told Al-Masry Al-Youm that the ambulance unit was one of his dreams to help the villagers in his hometown. He added that he is very happy to achieve it and "won't be late to realize your (villagers) demands."
The Undersecretary of the Ministry of Health in Gharbiya Mohamed Sharshar said that the Minister of Health officially approved two days ago the establishment of an ambulance unit, to be built at the expense of Salah.
For his part, Salah Ghali, the father of Salah, said in statements to Al-Masry Al-Youm that he had already been in contact with contractor to start establishing the ambulance unit after being officially approved.
He said that he has tried for more than three years to achieve the dream of his son and the people of his village, adding that in a few months the building will be completed and according to the correct specifications and standards.
Edited translation from Al-Masry Al-Youm