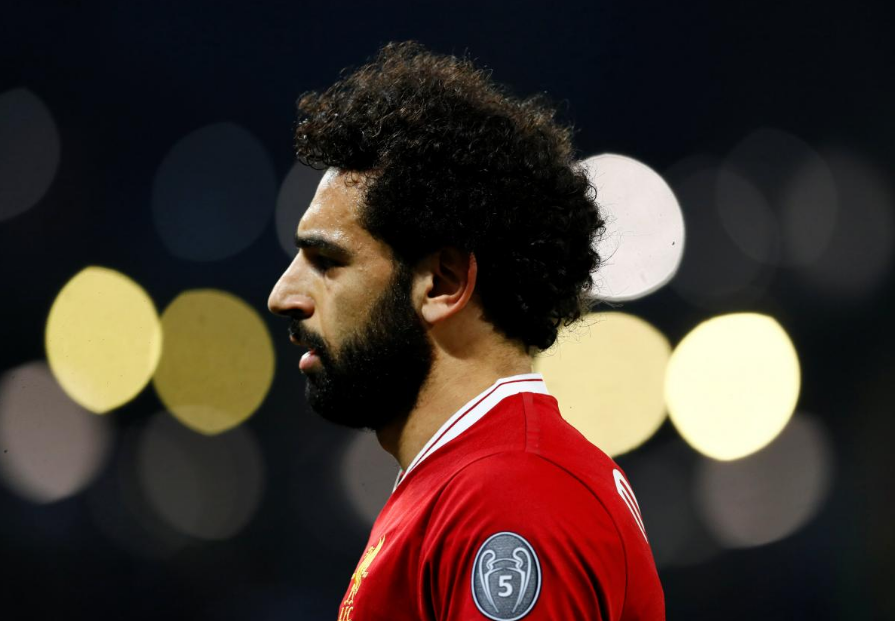 Salah Ghali, the father of Egyptian and Liverpool forward Mohamed Salah, said that Qatari-owned Al-Jazeera tried on Sunday evening to interview some of their relatives in 6th October City to talk about the life of Salah, adding that he believed they wanted to defame Egypt.
In statements to Al-Masry Al-Youm, Ghali said "Al-Jazeera offered LE100,000 per person to appear on the channel, and when they told me, I asked them to be kicked out immediately, and to report them to the police if they tried to repeat it again."
"This channel tried to exploit the name of Salah and we will not allow them," he said, adding that his son is concerned only by the matches of his club and national team, and does not pay attention to such channels that attack the country.
Ghali issued a statement in which he affirmed that his family never appears on any media outlet and does not conduct any press or television interviews, and does not watch 'infiltrator' channels that attack the country. He said that personally views Al-Jazeera news channels as working against the interest of the country, and said they should not talk about his son.
He revealed that his family supports President Abdel Fattah al-Sisi in his second term, and that he was part of his presidential campaign team in the first and second electoral campaigns, expressing his love and affection for the president and wishing him every success.
Edited translation from Al-Masry Al-Youm