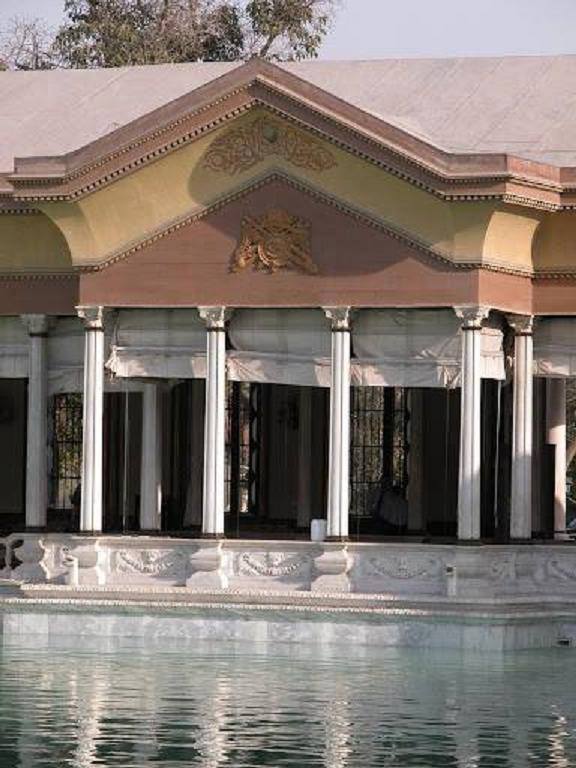 Antiquities Minister Khaled al-Anany has agreed to the restoration of Prince Mohamed Ali Pasha Palace in Shubra al-Kheima at LE150 million, said Qaliubiya Governor Mahmoud Ashmawy.
Ashmawy added that LE50 million will be disbursed for the first phase of the project.
The governor said in a statement on Sunday the local authorities have already begun work on the project, adding that the palace was built on an area of 50 feddans and was built over the span of 13 years between 1808 to 1821.
Mohamed Ali Pasha's Shubra Palace was closed in 2012 for security reasons as well as the archaeological building's deteriorated situation.
A car bomb exploded adjacent to the palace in 2015, targeting the National Security Agency's headquarters, further affecting the palace.
The palace was previously restored as part of the Historic Cairo Restoration Project, a project that aimed to renovate historic Medieval Islamic Cairo, which began in the mid-nineties.
Edited translation from Al-Masry Al-Youm