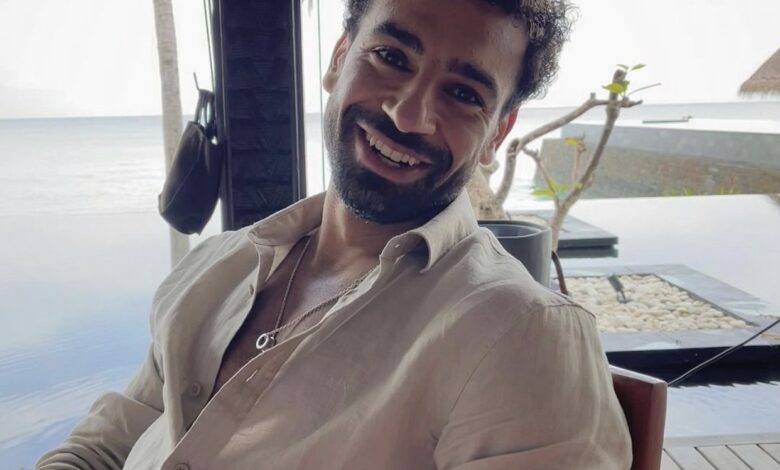 The US sports website The Athletic listed the Egyptian international and Liverpool FC striker Mohamed Salah among the 50 greatest individual performances in the history of the Premier League, as voted for by the website's writers.
The Athletic chose Mohamed Salah's performance against Manchester City last season (2021-2022), in the match that ended in a 2-2 draw, to come in the 16th rank among the 50 best individual performances in the history of the Premier League.
"Salah appears on our list of the greatest performances in Premier League history for a game in which, by his standards at least, he wasn't very good," the website said.
"How can anyone be good against Manchester City? They're as inevitable as Monday morning traffic and tend to have the same effect on people: they crowd you, slow you down, cut off all angles of escape, and occasionally force you to listen to Oasis against your will. Liverpool spent most of the first hour stuck in neutral, barely even able to get to the part of the pitch where Salah makes his money."
The article credited Salah's early struggles with setting up the late greatness – by the 76th minute, Salah was about to receive a short pass when Cancelo tried to get a jump.
Yet Salah outplayed him, using a solo dribble without any assistance.
"At the end of a 2-2 thriller, Salah had an assist and a goal — what an assist, what a goal — against the best team in the world. They took about 11 seconds of work between them, and those few seconds are all we'll remember of this match," the article reads.
Salah is the fourth player from Liverpool to appear on the list after Steven Gerrard (38), Trent Alexander-Arnold (24) and Luis Suarez in his famous match against Norwich City (23).