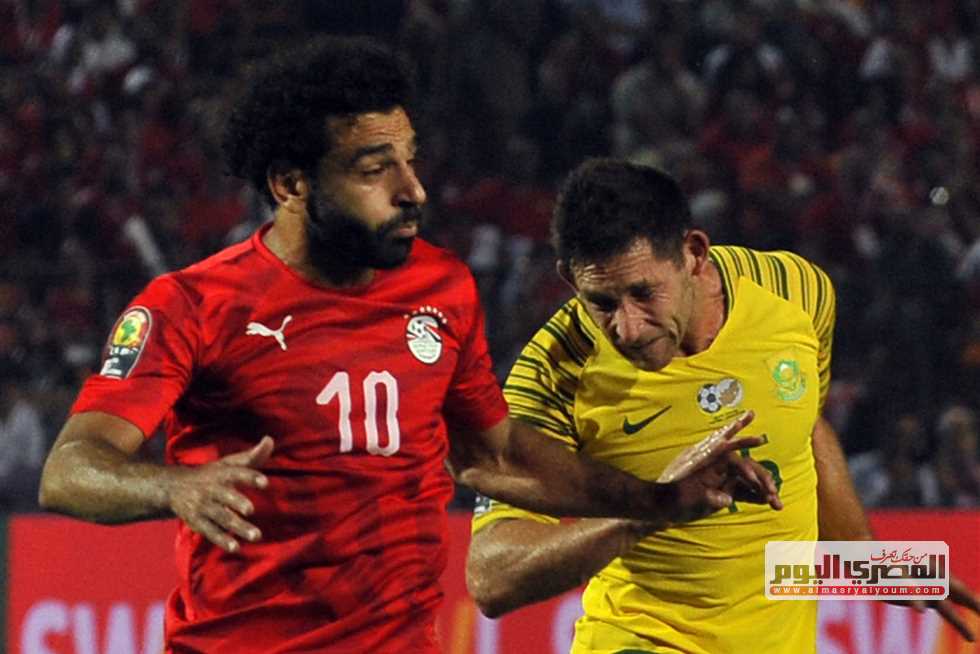 Egyptian international and Liverpool FC striker Mohamed Salah expressed deep sorrow that the Egyptian national team left the Africa Cup of Nations 2019 during the round of 16 after losing in the knockout stage against South Africa 0 – 1.
"I'm very sad that we left AFCON early. We would have loved to continue until the end (final game) and bring the trophy to our loyal fans, to whom I have to extend great thanks for the usual support. God willing, we'll take a lesson from our mistakes. Good luck to the national team in the upcoming events," Salah tweeted on Sunday.
Egypt left the AFCON 2019, which it hosts, on Saturday in the knockout stage after losing against South Africa. Egypt qualified for the round of 16 after three wins in the group stages.
Parliamentarians and football critics have blamed the loss on the Egyptian Football Association (EFA) and Egypt's coach, the Mexican Javier Aguirre.
On Sunday, EFA board members announced their resignation from their posts after dismissing the Egyptian national team technical staff headed by Aguirre.
The same day, Prosecutor General Nabil Sadek received three reports calling for an investigation into the outgoing president of the EFA Hany Abou Rida. The resigning board also demanding that EFA funds be seized.
The reports said that EFA members had wasted public money by paying huge sums to an incompetent foreign coach, Aguirre, demanding that the money be returned to the state following the humiliating performance of the team and their subsequent defeat at the Africa Cup of Nations.
The EFA had contracted the Mexican coach with a monthly salary exceeding 100,000 euros, not including the money paid to the assistant team and the penal requirement. This was done without the use of any criteria despite that the Mexican coach is known for being weak, according to the first communication by lawyer Mohamed Hamed said.
Edited translation from Al-Masry Al-Youm