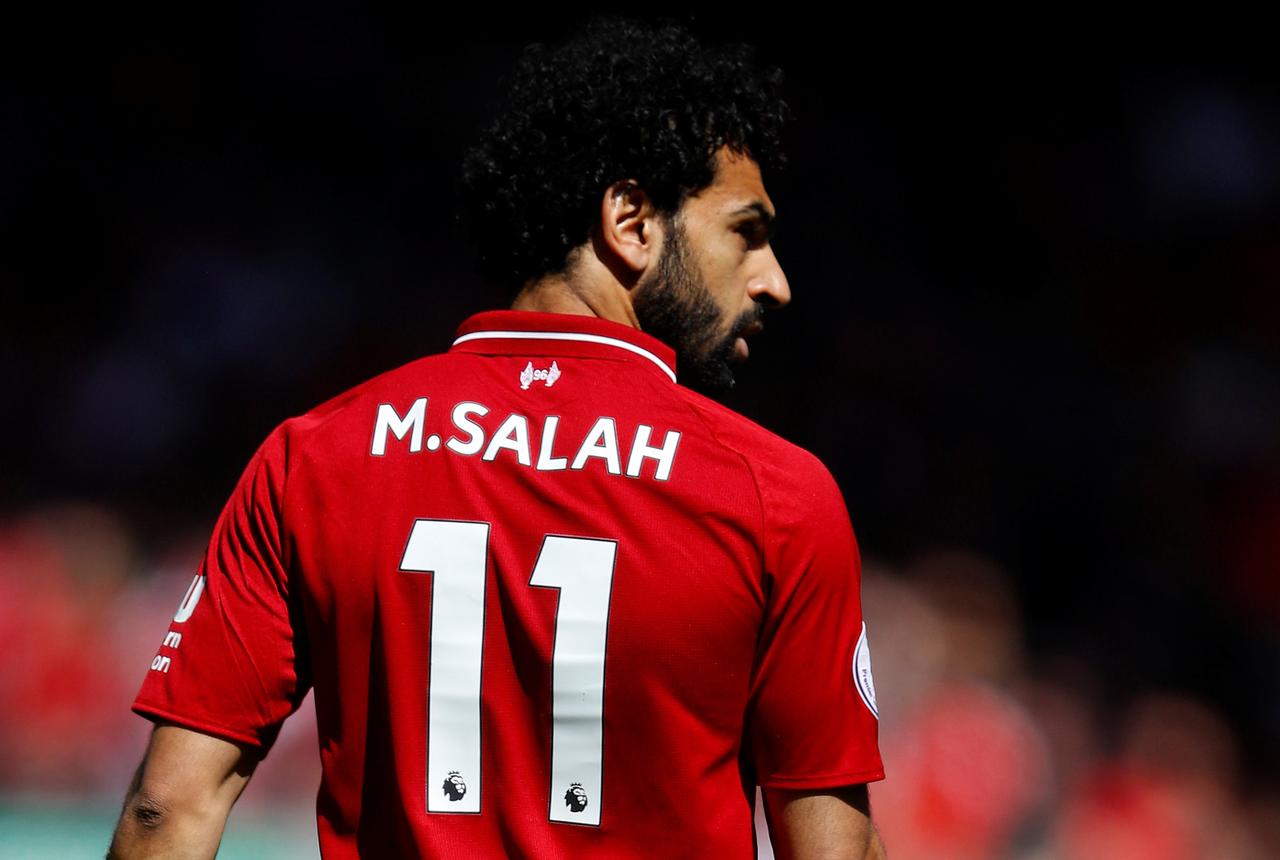 Egyptian international and Liverpool striker Mohamed Salah has been ranked as the world's fourth highest-paid football player in a 2020 list of top ranking athletes by Forbes magazine.
Forbes's "The World's Highest-paid Athletes earnings" has Salah in 34th place overall with an income of US$35.1 million – Swiss tennis player Roger Federer came in first place earning $106.3 million, followed by Portuguese Juventus star Cristiano Ronaldo with an income of $105 million.
Third place is Barcelona's Lionel Messi, with an income of $104 million, followed by Brazil's Neymar earning $95.5 million.
In fifth place was American basketball star LeBron James, raking in an income of US$ 88.2 million.
Forbes wrote that Salah signed a five-year deal with Liverpool in July 2018 which is heavily incentivized for his performance.
He was the club's top goal scorer in both Premier League and Champions League competitions for the 2018-19 and 2019-20 seasons.
"The Egyptian King helped propel his club to a second consecutive UEFA Champions League Final in 2019," the magazine wrote.
Adidas made Salah the face of its iconic 1970s-born Adicolor line of sportswear and even made him appear to walk on water for a 2019 ad campaign.
Fans of Liverpool praise him by singing "If he scores another few then I'll be Muslim too", and has credited for reducing Islamophobia in Liverpool.