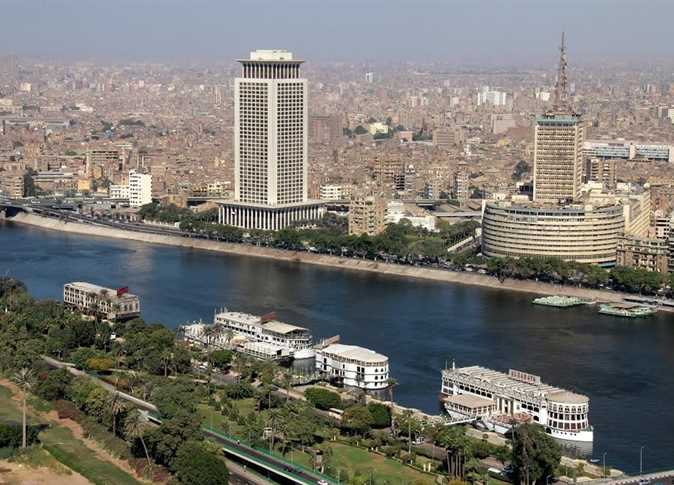 The Egyptian Meteorological Authority predicts warm weather on Saturday, with temperatures slightly increasing compared to Friday.
Cairo, the Nile Delta region, South Sinai, and Upper Egypt should expect warm weather, with slightly cooler temperatures prevailing along the north coast. The weather will be hot in southern Upper Egypt.
Temperatures will drop significantly in Cairo, the Delta, and Upper Egypt at night.
Director of the Forecast Department at the General Authority of Meteorology Mahmoud Shahin said that fog will affect visibility along agricultural lands and highways in Cairo, the Delta, and northern Upper Egypt.
Temperatures predicted for the following cities are:
Cairo: 24C
Alexandria: 21C
Qena: 28C
Luxor: 29C
Aswan: 30C