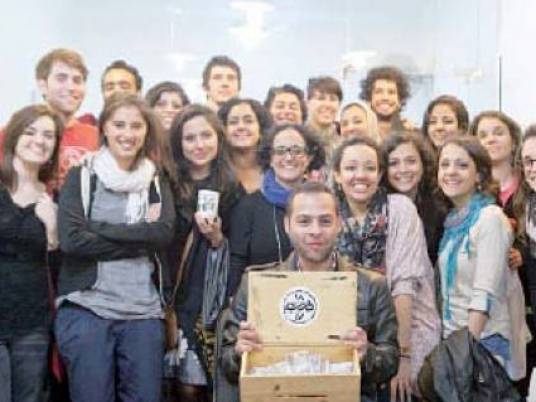 Morgan Freeman obtained legal permits and paid fees to shoot scenes for his documentary movie "The Story of God" in Egypt, said Secretary General of the Supreme Antiquities Council Mostafa Amin.
Amin said the State Information Service is the government body responsible for approving the content of the scenes.
Freeman will shoot scenes for his movie in several of Egypt's most famous archaeological sites, such as the Pyramids of Giza, the Citadel, Egyptian Museum, Moez Street, Luxor City and some archaeological mosques.
Freeman is scheduled to meet Tourism Minister Mohamed Hisham Zaazou on Friday at the pyramids.
Zaazou told MENA on Thursday that hosting the international actor Freeman is important for Egypt as famous actors represent soft power and will have a positive impact on tourism.
Freeman has already visited the Egyptian Museum and plans to visit Sakkara pyramid, Luxor City and take a Nile cruise in Cairo, according to Zaazou.
Zaazou said an official celebration will be held to honor Freeman's visit to Luxor.
Freeman started shooting his movie Sunday on Moez Street, in the Khan al-Khalili area and al-Hussein area.
Edited translation from Al-Masry Al-Youm