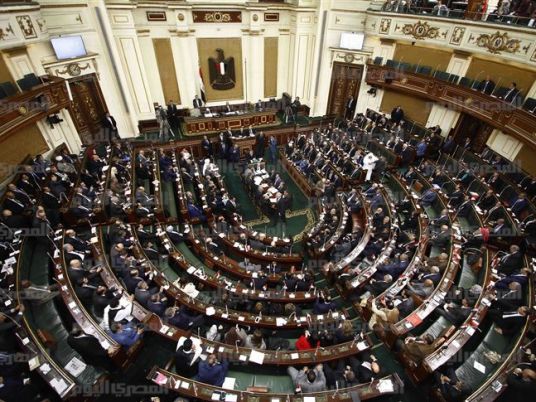 Moroccan media outlets have attacked Egypt for allowing a delegation from the separatist Polisario Front to take part in the joint Arab-African parliamentary conference in Sharm el-Sheikh last week.
The Polisario Front organization has fought an armed struggle for several decades to establish the Western Sahara territory as an independent state, breaking away from Moroccan rule. The government of Morocco views the group as a terrorist organization.
Hespress Moroccan news website described the step as "provocative" and a further indication of Egypt's mysterious behavior under President Abdel Fattah al-Sisi.
The website attributed the move to three political objectives: first, to obtain Algerian fuel; second, to avert a crisis over the Ethiopian Renaissance Dam; and third, to oppose Morocco's expanding role in Africa.
Al-Rabat Center for Political and Strategic Studies held the Egyptian leadership responsible for strained diplomatic relations between the two countries. The center attributed the move to the improvement of ties between Morocco and Gulf nations, something that it said Egypt opposes.
However, a senior source with the Moroccan Foreign Ministry said his country would not respond to what he called "unrealistic newspaper talk".
According to the same source, Egypt's Foreign Minister Sameh Shoukry denied in a phone call with his Moroccan counterpart that Egypt had invited the Polisario delegation to Sharm el-Sheikh for the event.
Tareq al-Khouly, a member of parliament's Foreign Relations Committee, said the Muslim Brotherhood is attempting to drive a wedge between Egypt and Morocco.
A five-member Polisario delegation participated in celebrations for the 150th anniversary of the Egyptian parliament, which coincided with a joint session of the Arab Parliamentary Union and the African Parliamentary Union, a Polisario source told Al-Masry Al-Youm.
Khatri Addouh, chairman of the Sahrawi National Council, headed the delegation, along with Suilma Hay Emhamed Elkaid, vice-president of the Pan-African Parliament, according to the source.
The delegation met with heads of Arab and African parliaments, including an unofficial meeting with Egypt's Ali Abdel Aal, according to the source.
Edited translation from Al-Masry Al-Youm