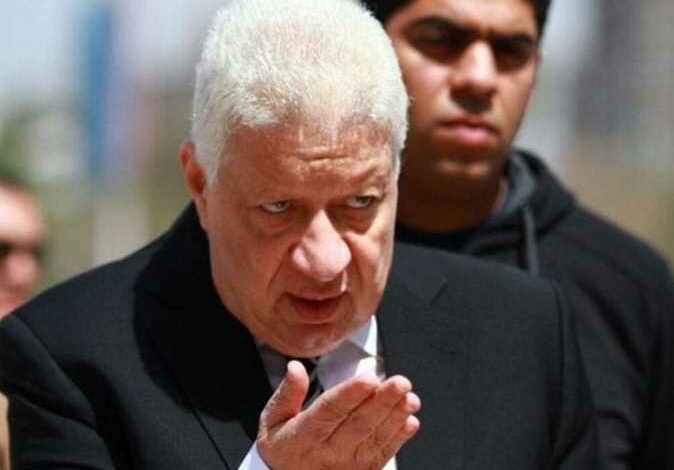 The President of Zamalek, Mortada Mansour has contacted the Ministry of Finance over the seizure of the club's balance in a local bank, he said.
"I contacted the Minister of Finance today to discuss the seizure of the club's bank account".
"The reason was to regain old tax debts owed by the White Castle," Mansour said, in televised statements on the Zamalek satellite channel.
The tax authority will have the money seized in the bank because this is a priority debt, he explained.
The tax Authority will get LE60 million or LE70 million.
However these taxes were incurred during the era of Mamdouh Abbas.
Mansour finally stated thwt he had already paid LE120 million in taxes owed by Mamdouh Abbas in 2020.
The discussions will continue until a resolution is made.