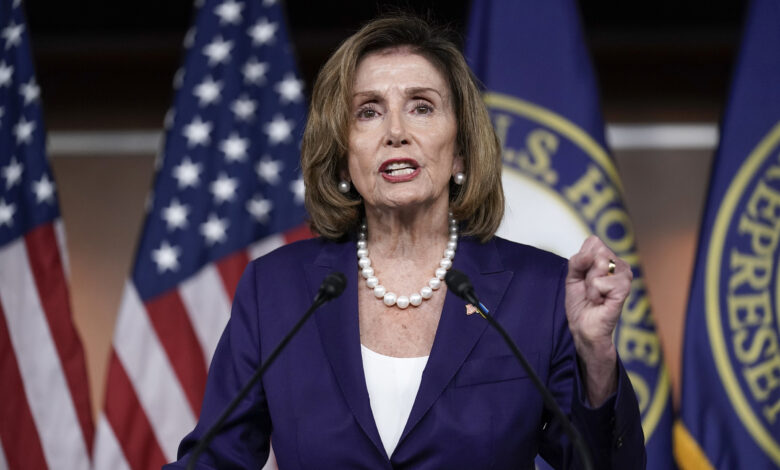 Russia's Foreign Ministry has accused the US of "destabilization" over US House Speaker Nancy Pelosi's expected visit to Taiwan.
"Washington is bringing destabilization to the world. Not a single resolved conflict in recent decades, but many provoked ones," Foreign Ministry spokeswoman Maria Zakharova said on Telegram on Tuesday.
It comes after Moscow's ally Beijing warned against the "egregious political impact" of Pelosi's planned visit to the self-governing island that China claims as a part of its territory and reiterated that its military "won't sit by idly" if it feels its "sovereignty and territorial integrity" is being threatened.
Some background: Pelosi is expected to visit Taiwan as part of her tour of Asia, according to a senior Taiwanese government official and a US official, despite warnings from US President Joe Biden administration officials, who are worried about China's response to such a high-profile visit.
The stop — the first for a US House speaker in 25 years — is not currently on Pelosi's public itinerary and comes at a time when US-China relations are already at a low point.