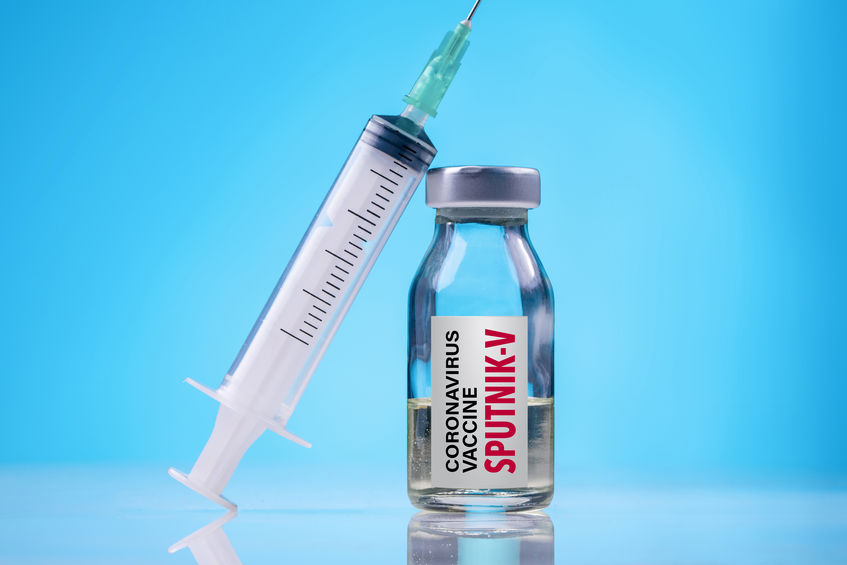 The Russian ambassador to Egypt, Georgiy Borisenko, said on Sunday that the volume of trade exchange with Cairo amounted to about US$ 3.5 billion, from January to September.
During a press conference via a videoconference on Zoom, Borisenko indicated that bilateral economic relations have recovered after being affected last year by the outbreak of the corona virus pandemic.
Cooperation between the two countries exists in many fields, especially the field of vaccine manufacturing, noting that the Minapharm Pharmaceutical manufactures 40 million doses of the Russian Sputnik V vaccine, for Egyptians and African
He added that Russian investments in Egypt amounted to US$ 8 billion at the end of last year.
The ambassador noted that Cairo will be the guest of honor of the St. Petersburg International Economic Forum, scheduled in June 2022.
Borisenko also said that the New Year will witness bilateral meetings, including the holding of meetings on the formula (2 + 2) and the visit of Denis Manturov, the Russian Minister of Trade and Industry, to Egypt.