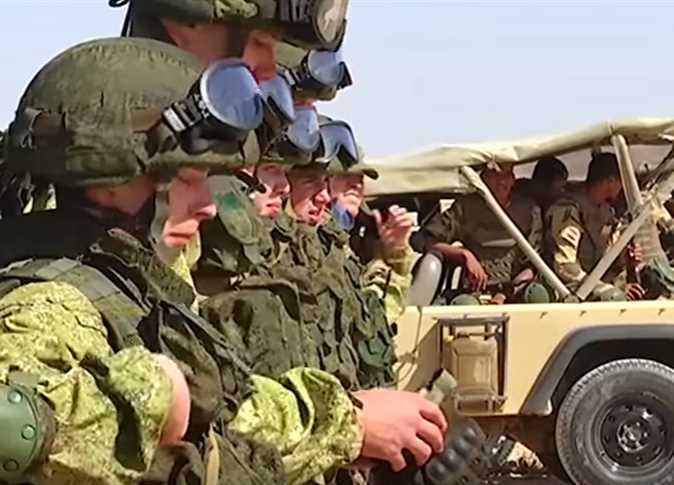 Russian Defense Ministry said Monday that Russian and Egyptian paratroops would engage in an exercise on its territories for the first time this September, under the name "Defenders of Friendship."
"During the joint Russian-Egyptian military drills, the two countries' paratroopers will train in landing, arriving at the drill site, as well as in seizing and holding in a mountain pass," a statement for the ministry said.
"The tactical exercise will take place in a mountainous area in the Krasnodar region," the statement added.
The last tactical training, Defenders of Friendship-2016, was held in Egypt in October.
State-owned Russian news agency TASS reported that Russia will train Egyptian pilots to fly Mistral amphibious assault ship helicopters.
Chief Designer of the Kamov Design Bureau Sergei Mikheyev, said that pilots of the Kamov Ka-52K helicopters, designed to operate aboard Egyptian Mistral-class amphibious assault ships, will undergo training in Russia.
"Our main efforts are concentrated on preparing crews who will operate Ka-52Ks in Egypt. That is why, they are in Russia, working. Their training is planned to be completed, by next year," Mikheyev said.
Edited Translation from Al-Masry Al-Youm