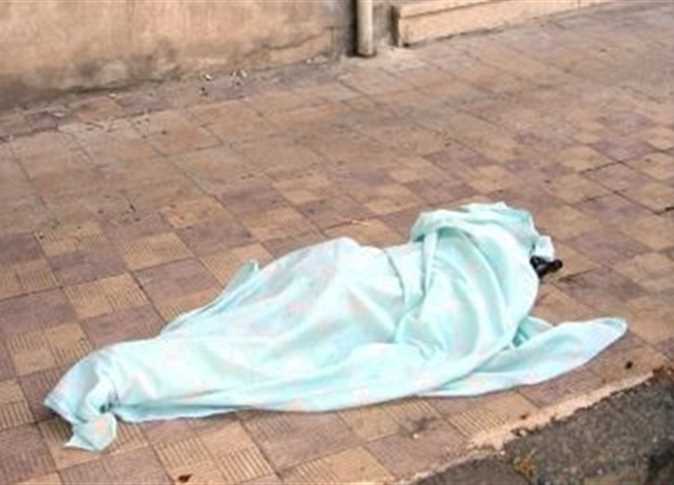 A mother who had been recently diagnosed with AIDS after transmitting the disease from her husband committed suicide by jumping from the fifth-floor of her Bulaq al-Dakrour residence in Cairo on Sunday night, after neighbours responded with hostility upon learning she had been diagnosed with AIDS, and demanded that she leave the area immediately.
The woman, 24, was a mother of two children – a 3-year-old and a 6-month-old baby. Bulaq al-Dakrour police station received a report of the incident and detectives moved in to investigate.
Preliminary investigations found that the woman had been diagnosed with AIDS in April after transmitting the disease from her husband. The husband, Mohammed, 32, had been a heroin-user, and was infected in April while doing heroin using a syringe holding the virus.
Over the past six months, the woman had been suffering from severe exhaustion and was transferred across hospitals in Giza and Cairo, but unfortunately saw no recovery or improvement in her health.
The police investigation affirmed that there was no suspicion of criminal activity in the woman's death, and the woman had committed suicide after suffering from psychological stress, which was undoubtedly intensified by neighbours' call for her departure.
Edited translation from Al-Masry Al-Youm