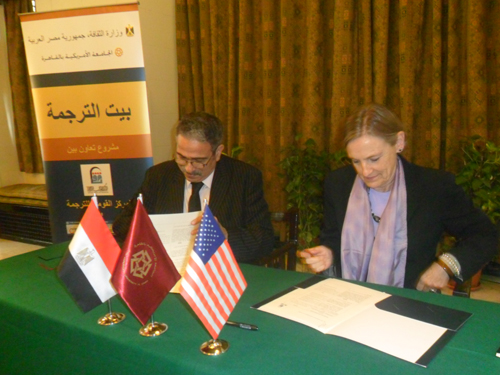 Sex is a matter of personal freedom in adulthood and is a personal choice, said movie director Inas al-Degheidy in a controversial statement.
"Everyone has sex in accordance to their ideas, mentality, customs and traditions. But I cannot generalize because some people prohibit sex before marriage and are unconvinced that it is halal," Degheidy added in a phone-in with the TV program Deutsche Welle.
Degheidy, an important women's rights figure in Egypt, is known for her films that tackle difficult social issues and consequently has become a controversial figure, even having received death threats from Islamists.
Sharia professor at Al-Azhar University Ahmed Korayema meanwhile described Degheidy's statement as "slander and delirium," adding it contradicts heavenly religions and custom.
"What [Degheidy] is calling for is pornographic and contrary to the mind and all heavenly laws," Korayema said, pointing out that the marriage contract is the only correct way to practice intimate relationship between men and women, he told OnTV Channel on Wednesday evening.
Edited translation from Al-Masry Al-Youm