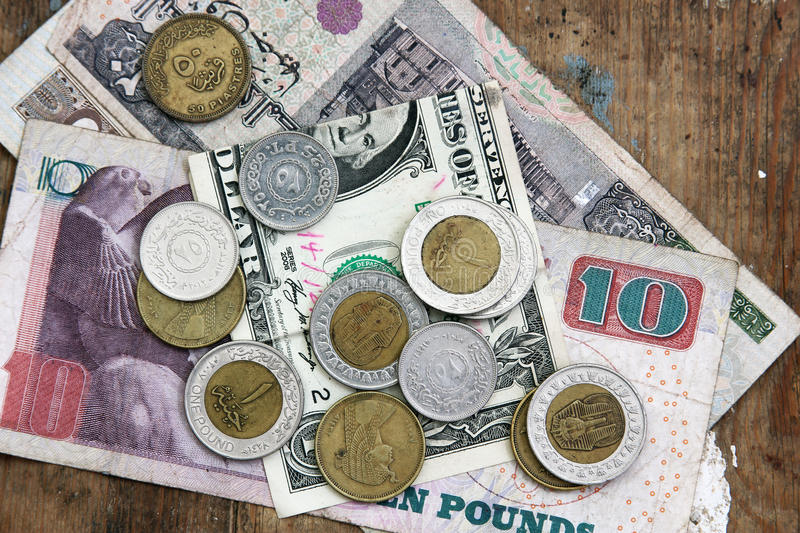 Member of the Egyptian Parliament, Amira Abu Shaqqa, called on the Ministry of Industry and Trade to draw up a comprehensive plan that explains what it will do with the upcoming floatation of the Egyptian pound.
According to her, a large number of experts further expect the US dollar to reach record levels ranging between LE38 and LE50.
In her speech at the plenary session of Parliament this week devoted to the questioning Minister of Trade and Industry Ahmed Samir, regarding industry problems, Abu Shaqqa said that Egypt has been subjected to a severe wave of blows to the national economy due to global turmoil.
This subsequently results putting in putting a Egypt at a crossroads to find solutions to save the industry.
Egypt is witnessing a crisis due to shortage in the US dollar, which affected manufacturers and importers, and led the black market of the dollar to flourish.
The price of the dollar has continued to rise against the Egyptian pound in official banks during the past hours, ranging between LE24.61 and LE24.64.
While on the black market it reached LE30.
Earlier, a Member of the House of Representatives and Vice President of the Egyptian Social Democratic Party, Freddy al-Bayady, submitted a request for a briefing addressed to the Prime Minister, demanding the accurate financial and economic situation of Egypt.
Bayady said on Wednesday, that prices are increasing every day, in Egypt, especially with the rise of the US dollar exchange rate on the black markets and the crazy rise in gold prices at the same time, which is causing panic and insecurity among citizens.
Bayady pointed out that the continuation of these conditions in light of the absence of information and the lack of clarity of the upcoming situation leads to more turmoil in the markets and more rumors related to the economic conditions.
He called on the Prime Minister to present the financial situation frankly at the House of Representatives in a statement to the people, including the status of the World Bank Fund loan.
To cover and address the accompanying economic measures that affect the citizen.
He asked for clarifying steps the government will take to control market prices and unprecedented inflation rates, and whether the Egyptian pound will be floated again as has been predicted.