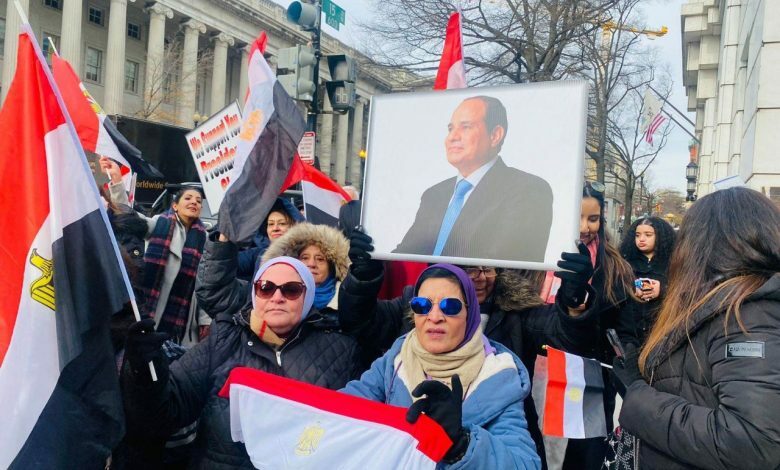 Senate member Bahaa Eddin Abu Shaqqa on Monday's plenary session demanded the need for a legal system with specific and governing legal provisions from the state for working Egyptian expatriates.
He demanded that expatriates return the favor to "the state that raised them up and taught them."
"Human wealth is one of the most important resources that all countries desire to take care of, with the need for there to be a legal system that regulates those who have rights and those who have duties," Abu Shaqa said, during a discussion of a request for a general discussion about the government's policies in motivating Egyptian expatriates.
"The question that imposes itself now is whether we are facing a legal system that organizes a database for all workers or residents abroad, and what are the procedures that regulate that?"
He said that as long as there are no organized guidelines under a legal umbrella governing the issue, it will remain random.
He demanded organizational form for everyone who works abroad so that they work through the state, instead of "wandering in the streets".
Abu Shaqqa stressed that the issue "Is not whether or not there are customs exemptions, the issue is the number of expatriate workers," adding that "Just as there are laws regulating work at home, there must be laws regulating work abroad, as work abroad should not be arbitrary."
There are 12 million Egyptian expatriates, and the largest Egyptian community is in Saudi Arabia, at 2.5 million Egyptians, Minister of State for Immigration and Egyptian Expatriates, Soha Gendy, said in November.
During an interview with journalist Ahmed Moussa, on the "On My Responsibility" program, broadcast on Sada al-Balad channel, Gendy added there are 600,000 Egyptians in the UAE and Kuwait.