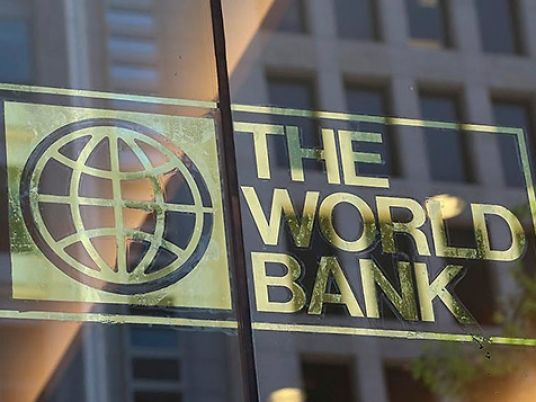 Under secretary of the Senate's Irrigation and Agriculture Committee, Gamal Aboul-Fotouh said on Monday that the success of the economic reform program is behind the World Bank's expectations that the Egyptian economy will grow by 5.5 percent during 2022.
He added that Egypt is determined to complete the gains of the economic reform program in the second phase and to pump more huge investments in many economic sectors.
Aboul-Fotouh added that these expectations are consistent with the forecasts of other international economic institutions such as the IMF that Egypt will resume achieving a high growth rate, thanks to several economic indicators, most notably the continued rise in the volume of the Egyptian reserves of foreign currency to exceed the US$ 40 billion barrier, which is sufficient to cover the stockpile of strategic goods for Egypt for more than six months.
He pointed to the increase in remittances of workers abroad, Suez Canal revenues and the return of tourism due to the huge investments in this sector, in addition to the increase in the contribution of the industrial sector to the gross domestic product, and the increase in production capacity, which would achieve self-sufficiency and increase Egyptian exports.
Aboul-Fotouh said that one of the most important challenges facing the Egyptian economy at the present time is how to confront the global inflation crisis, but the Egyptian government has taken several measures during the last period to confront this wave, on top of which is increasing reliance on local products, and securing stocks of strategic goods for a long period to achieve price balance.
He explained that the Egyptian state seeks to attract more foreign direct investment in order to support economic development and increase production capacity, which contributes to raising growth rates and achieving positive performance for macroeconomic indicators in Egypt.