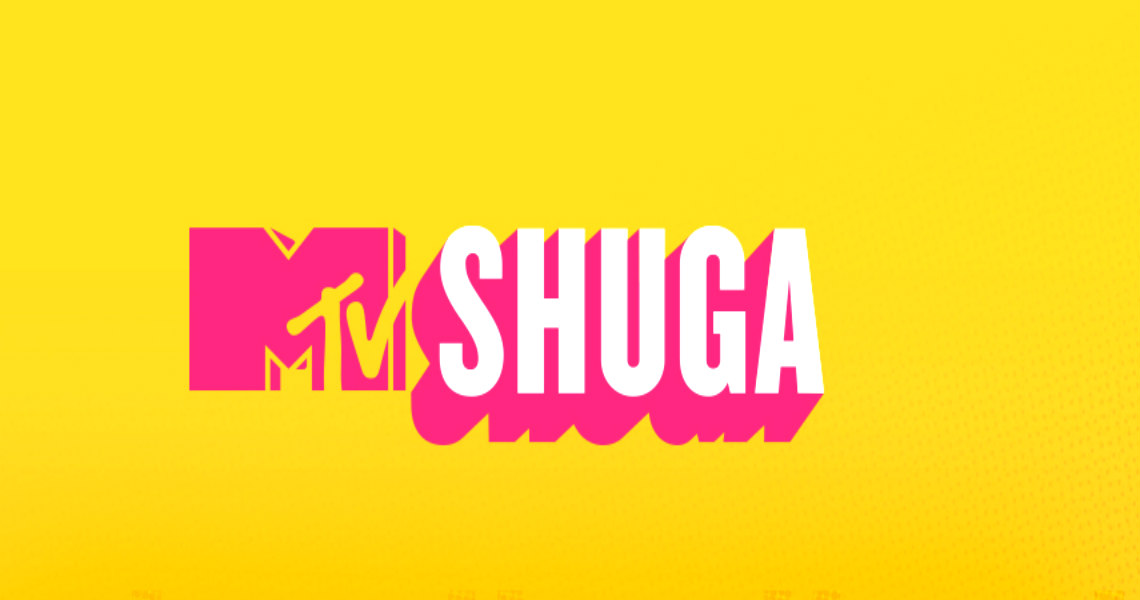 MTV Shuga, the youth culture network's drama on sexual behavior that has won an audience across sub-Saharan Africa, will expand with editions in Egypt and India, the American cable television channel MTV announced on Tuesday.
The Egyptian version, to be shot in Arabic and whose title was not immediately announced, will be the first MTV Shuga in a language other than English.
Expected to air in Egypt in 2020, the drama is a spin-off of a popular African series called  "MTV Shuga" which returns to Nigerian screens next year for a sixth season, with an emphasis on contraception and family planning.
Airing on MTV in Egypt as well as through partnerships with terrestrial Arabic-language broadcasters across the country, the new edition will take on subjects such as child marriage, sex, gender-based violence and female genital mutilation (FGM), which are commonplace in Egypt.
"We will be using gripping plots based on true stories from young people so that we can de-stigmatize issues, debunk unhelpful stereotypes and catalyze social change," said Georgia Arnold, head of the MTV Staying Alive Foundation said in a statement.
By going global with MTV Shuga and bringing this format to new countries, MTV says is committed to challenge misconceptions and inspire audiences to talk openly and honestly about their sexual health, while also mobilizing them to take action to access the services they need, Arnold added, in an announcement she made during an international conference in London on family planning.
Egypt has one of the highest rates of FGM in the world, and progress on reducing child marriage has stalled, with the practice even rising in some regions.
Even though Egypt has outlawed FGM, according to a 2013 UNICEF report covering 29 countries in Africa and the Middle East, Egypt has the region's highest total number of women that have undergone FGM, with 27.2 million undergoing the widely condemned practice.
Egypt has also banned child marriage but around 17 percent of girls are wed by their 18th birthday and 2 percent before they reach 15.
Arnold hopes the show will change attitudes around FGM.
"I'm really excited to be able to tackle this issue," she added.
"It looks like things are shifting slightly, but there is an enormous amount of work to be done culturally."
Stars who have appeared in MTV Shuga include Mexican-Kenyan actress Lupita Nyong'o, who won an Oscar for her role in the 2013 movie "12 Years a Slave", and Nigerian pop star WizKid.
MTV, was founded as a music network and has expanded to focus more broadly on youth culture.
MTV Shuga launched in 2009 to encourage healthy sexual behavior, with the series offered for free to other broadcasters.