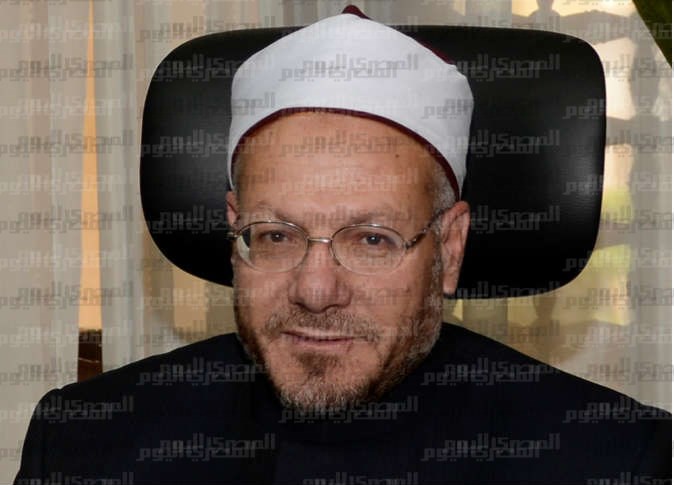 Egypt's Mufti Shawqi Allam said in a statement on Monday that the duty his country performs to provide security and fight division and sectarianism is essential, not secondary or optional.
Allam said that Egypt has to defend Arabs and the country's national security from entities that carry out sectarian schemes in the Arab region and try to take advantage of local disputes, thereby creating chaos in Egypt and the Arab world.
The mufti also added that the Arab nation faces a substantial threat that is working to changing the Arab and Islamic world map and re-divide it by sectarian group.
"The Arab nation should wake up and be aware of what is being planned. The entities that got involved in supporting terrorism or sectarianism should repent to God and admit their mistakes," he added.
He also urged Arabs and Muslims to unite, saying that cooperation and solidarity among Arabs is the only way to have hope in progress.
Edited translation from Al-Masry Al-Youm