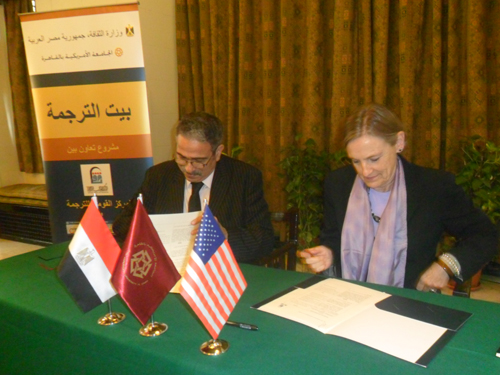 Grand Mufti Shawki Allam received an invitation from the Muslim MP in the European Parliament, Amjad Bashir, to spread true Islam in Britain.
A statement from Dar al-Ifta on Wednesday said the European MP considers the mufti as the voice of moderation in the Islamic world because he comes from the Al-Azhar institution, the castle of moderation in the world.
The Grand Mufti's visit to the European parliament in Brussels on Tuesday and his speech at its special meeting that was held for the first time in the history of the European Parliament for a Muslim scholar was greatly welcomed by the members of the European Parliament.
The statement also said that the European Parliament posted the speech in 12 languages on its website​​, in which the mufti stressed the importance of understanding the reality of Egypt in its proper context, not yield to tendentious calls that distort Egypt's image.
The mufti also said that the terrorist Al Qaeda dissidents who call themselves "Islamic State" are in violation of religion. "They are not Muslims and they have no state," he said.
Edited translation from Al-Masry Al-Youm