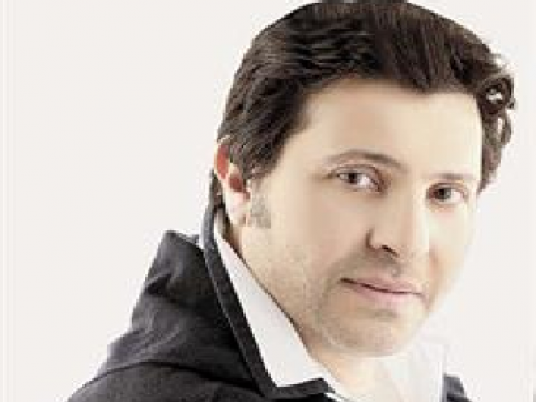 The Secretary General of the Syndicate of Musical Professions, Ahmed Ramadan announced that the syndicate will hold a conference on Wednesday, to discuss the resignation of singer Hani Shaker as the head of the syndicate.
In statements to Al-Masry Al-Youm, Ramadan said that shaker did not officially submit his resignation to the union.
"The artist's decision is emotional, because of what happened in the press conference regarding Hassan Shakoush's apology. Shaker left very sad, due to the quarrels and insults," he said.
Shaker announced his resignation on air, during a telephone interview with Amr Adib, saying that he did not want to continue.
He thanked the General Assembly and the council for the time, and declined to elaborate further on the details behind his shock decision.
During a phone-in with "al-Hekaya" (The story) broadcast on MBC Misr, Shaker explained that he was saddened from what he went through at the Musicians Syndicate.
He proclaimed his decision is final and irreversible, but said he was happy with his tenure as chief of musicians.
Shaker added that he expected more appreciation from the union for what he provided them.
He noted that the union had taken the decision of the conference on Monday and it came very quickly in order to work on sweeping away the issue rather than resolve the underlying conflict.
He added that the conference took place at the beginning and Shakoush apologized to the public, the union, and the chief, and the conference ended afterwards, then there were arguments that he did not like to see, and therefore he preferred not to continue as chief for the musicians.
Edited translation from Al-Masry Al-Youm